Blustering rain makes the road wet and the view foggy. A mother lets go of her five-year-old son for a minute – and a car mercilessly hits him. Soon after, while Detective Inspector Ray is still working on the hit-and-run, the grieving mother is forced to leave town, as the neighbours blame her for her son's death. A few months later, Jenna Gray is arrested for the death of five-year-old Jacob. We all love stories that hold the power to give us goosebumps and sleepless nights. But stories that emerge from the truth leave us with a lot more than just ...
Read Full Post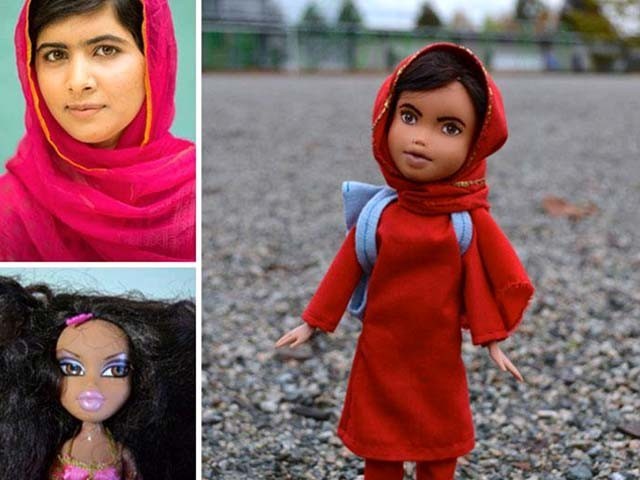 Nothing in our world happens without meaning or impact. In every moment, we absorb different forms of energy from whatever our surroundings hold, especially in the tender stage of childhood. Toys, for one, might simply be seen as objects children play with, but is there a chance that they too have a deeper meaning and effect on the minds and personalities of minors?  Toys also play a part in implementing gender roles – we all have seen little girls playing with dolls, and boys being given toy cars or guns to play with. I, myself, was fond of dolls as a child ...
Read Full Post
 A teenager's angst at not being able to conceive is not something many of us are familiar with. "Why should it surprise me, though?" I thought to myself, as I overheard the conversation between my mother and this teenager. We were in our village home where she had come to pay my mother a visit. Her pale skin, devoid of any youthful glow, was sticking tightly to her small bone structure, making her look malnourished. She must be around 16 or 17-years-old, but she's been married for a couple of years. "I have been to the gynaecologist, and I'm not sure what kind of problem ...
Read Full Post