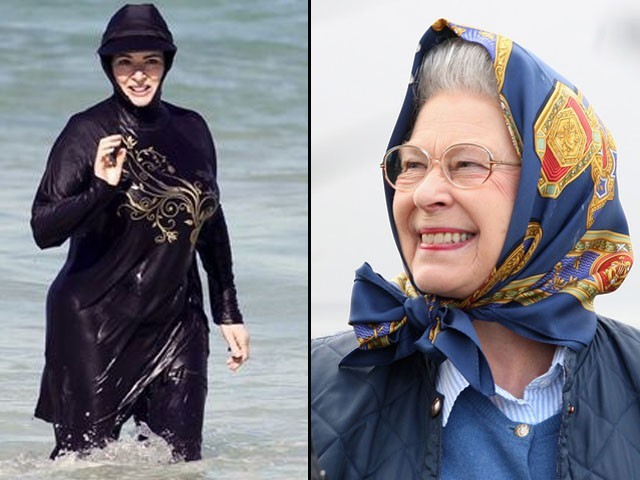 The dupatta has been around in our part of the world for thousands of years. The word itself is of Sanskrit origin, 'du' meaning 'two' and 'patta' referring to a strip of cloth. In ancient times it was worn as a symbol of modesty as part of an outfit that was comprised of three pieces and, as centuries passed, it became part of the cultural, religious norms in this region – not just for Muslims but also Hindus and Sikhs who cover their heads when walking into a religious building. These days it is worn by many young girls as ...
Read Full Post
I have a British passport and I'm a UK trained Chartered Accountant, having worked in the city of London for over a decade – which some would think means I am slightly better placed than many others to understand the implications of Brexit. However, it's too early for anyone to predict the socio-economic implications. I can say though, with quite some certainty, that at least in the short term the fallout is going to have far reaching implications. Waking up this morning to Britain's decision to leave the European Union is beginning to take on Black Friday like proportions. Every social media ...
Read Full Post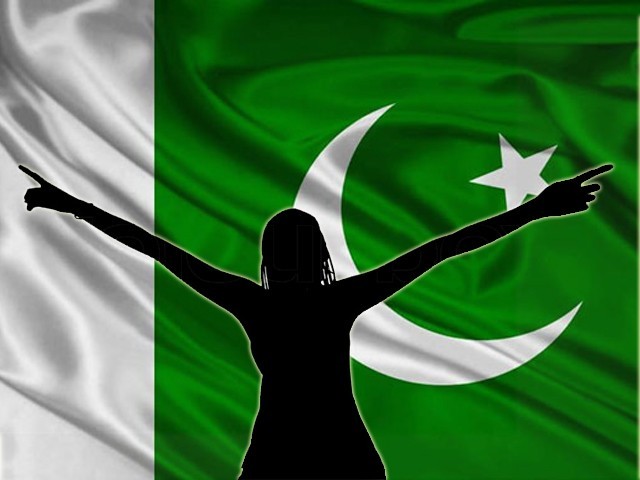 There are expats and then there are people like me, returnees. I'm going to take a literary liberty – without meaning to offend any intellectuals – and call myself an 'inpat'. I think people like me deserve a special made-up name. Mine is a story like many others. I went to London 25 years ago to study and it took me that long to return. Not because I was particularly dumb and took 25 years to finish my education, but because the rat race rollercoaster of life took over. To cut a long story short, after 13 years in London ...
Read Full Post