I casually asked my friend when we met at a coffee shop last week, "So, when are you going to marry her?"   "What do you mean?" My friend was probably not ready for this question. "I mean, when will you marry your girlfriend?" I clarified. He broke into laughter and looked at me as if I had cracked a joke. "Have you gone mad?" He said while controlling his laughter. "But what's wrong? She is a nice, educated girl and you must also settle down and have a family life now," I emphasised. "You are probably right about settling down, but it's not going to be with ...
Read Full Post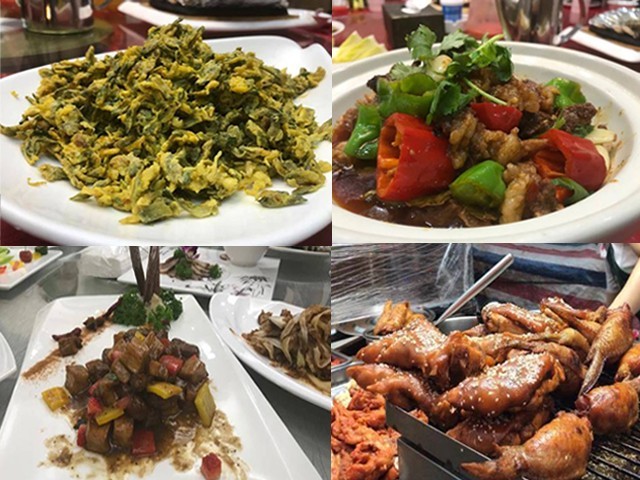 Pakistan is known for its desi-flavour infused Chinese dishes. Chicken Manchurian is a popular dish in Pakistan but funnily enough, people living in China have never heard of it, let alone consume it. This came as a surprise to me when I was visiting Beijing, China for a documentary shoot. My hosts from China Central Television took great care of my needs, including my meals and accommodation. At the end of the first day, when we were sitting in a halal restaurant in Beijing, my hosts asked me if I had a specific dish I wanted to have for my dinner. Since ...
Read Full Post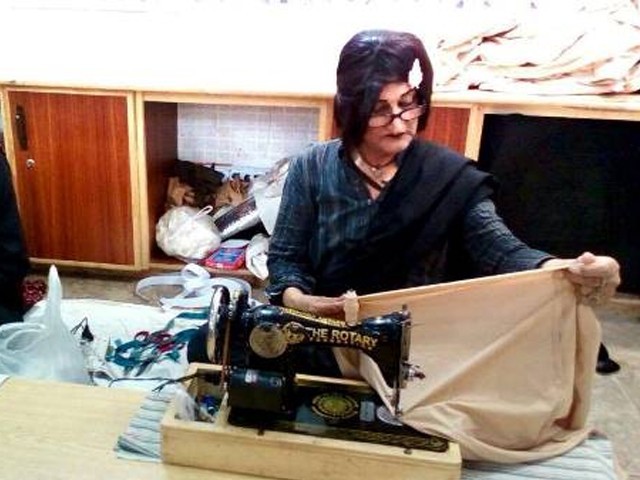 Honour is taken as the sole prerogative of men in Pakistan; but a transgender managed to set a higher example of self-respect and honour in our narrow minded society. Aashi, a 45-year-old transgender from Lahore is struggling against all odds in order to support her family by herself. Her family consists of an elderly mother and a bedridden brother. Aashi makes a living by working as a tailor but things were not always like this. Aashi, a 45-year-old transgender from Lahore is struggling against all odds in order to support his family by himself. When she was born, her family accepted her ...
Read Full Post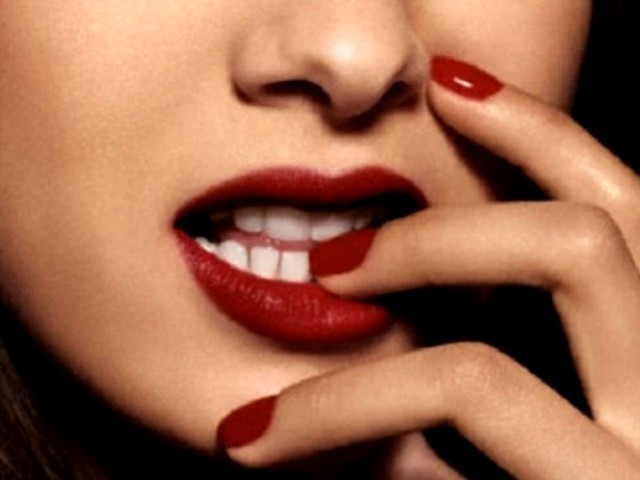 During a conversation with a female friend, she let me in on a strange secret. She said, "Once, my husband doubted my morality," I remained silent, mostly out of curiosity. She continued and said, "It happened when I tried to get intimate with him; not with a stranger but with him, my own husband." "What exactly do you mean?" I asked bewildered. "He hadn't come home from work and I was missing him. Aroused, I approached him, thinking he'd appreciate that. In return he gave me a stern look and said, what is wrong with you? Why are you behaving so immorally?" This was expressed with ...
Read Full Post