Thousands of people around the world are either going into quarantine or self-isolation to minimise the potential spread of COVID-19. This includes those who have been isolated after testing positive for the infection and those who are suspected of contracting the virus after coming in contact with a carrier. The first group of Pakistanis who experienced quarantine were students caught in the crisis right at the start of its outbreak in Wuhan, China in December 2019. Their desperate calls for help through social media and electronic media provided the first glimpse of how daunting it can be to experience ...
Read Full Post
A heated debate has ensued over the allocation of PKR 300 million to Darul Uloom Haqqania by the Khyber-Pakhtunkhwa (K-P) government in the 2016-17 budget announced recently. The critics view this as a reward for a seminary that is notorious for its regressive world view and alleged support for violent extremism that earned it the title of 'University of Jihad' from Washington Post. Yet, there are plenty of reasons why conditional funding of madrassas, if pursued with caution, can be a prudent policy move by the provincial government to tackle religious extremism.   It is important to remember here that ...
Read Full Post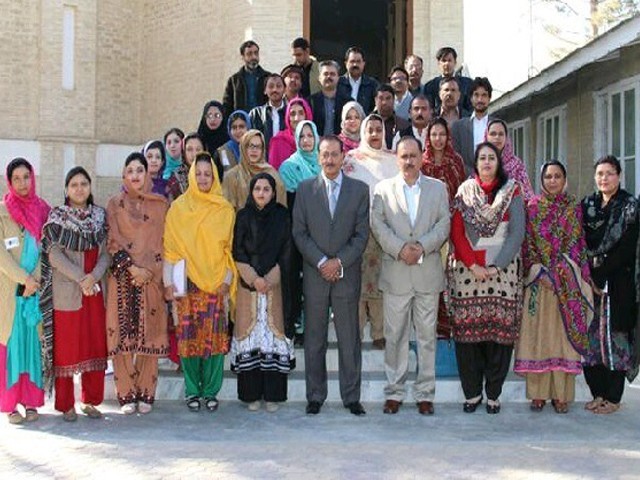 That Pakistan has a youth bulge is well known to most informed readers, but what the youth thinks about the myriad challenges faced by the country rarely gets space in the media, especially when it comes to females from minority communities. The First International Conference on Social Sciences recently held at Sardar Bahadur Khan Womens' University in Quetta, Balochistan, provided me with an opportunity to learn just that. SBK Womens' University caters to around 6000 female students from all parts of Balochistan and offers up to MPhil and PhD degrees. In 2013, the university was attacked in a suicide bombing that ...
Read Full Post