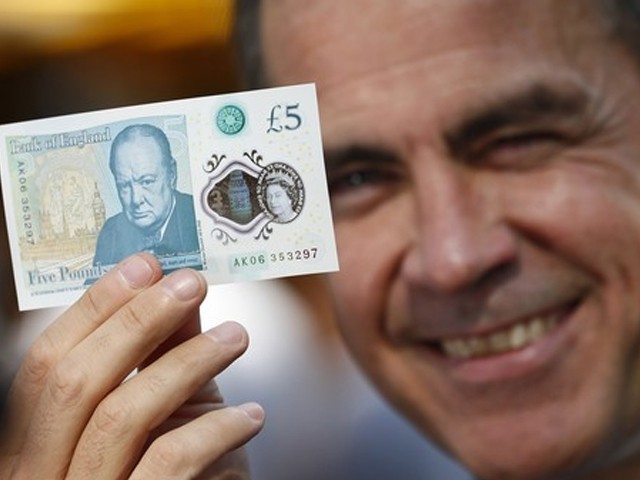 Like 2.5 million others from Pakistan, India, Bangladesh and Nepal and millions more from Africa and South East Asia, my grandfather fought with the British military in World War II. Tens of millions of others across the old British Empire gave precious resources to aid the war effort, many millions losing their lives in the process. They accepted the call to join the Allied forces to help defeat the rise of Hitler's Nazi Germany at the door step of the United Kingdom. Winston Churchill, the war time prime minister, told them to 'brace themselves for their duties' and this would ...
Read Full Post
On June 23, 2016, the people of the United Kingdom (UK) will determine their destiny, and the whole world is watching. The decision on membership of the European Union (EU) is the most significant choice to be made by the country this century so far, with far reaching consequences not just for the UK, but for Europe and beyond. I write as a British citizen, born and raised in the UK with a Pakistani heritage and I practice as a human rights barrister. However, my decision for the referendum will not be based on what is best for me, but ...
Read Full Post
Today, I will visit the graves of all four of my grandparents. They are buried in Mirpur, Kashmir, where I am able to trace my unbroken lineage for at least 200 years. I have visited my ancestral village a total of 11 times since my birth in the UK, but I feel confident that this visit will be my last. Despite its immense natural beauty, the region of Mirpur suffers from a deep and insufferable moral decay, the likes of which I have never experienced elsewhere in the world. They are buried in Mirpur, Kashmir, where ...
Read Full Post