Donald Trump comes off as an obnoxious racist who is not only capable of mocking a disabled journalist, but talks about banning Muslims from the US and introducing Nazi style ID cards to track Muslims. But he is not solely to blame for this. Trump is a product of a society that has been subjected to virulent anti-Muslim propaganda for over a decade. This has been witnessed through news reports, Hollywood movies and dramas – backed up by right wing think tanks and politicians. Various Wall Street bankers have looted the country to the extent that over 45 million Americans are living on food stamps ...
Read Full Post
"Listen lady, if you don't want to be whisked away to a brothel in Brussels and your three girls trafficked into pedophile rings or have their organs removed, please go back to Pakistan. Stop trying to make your way into Europe." These were the words of British aid worker Sajad Shah to a Pakistani mother with three very young daughters. The woman was seeking asylum in Germany, along with thousands of Syrians and Iraqi refugees, after claiming she was being persecuted as a Christian in her home country. The founder of the charity Love for Humanity, Sajad Shah has been helping in ...
Read Full Post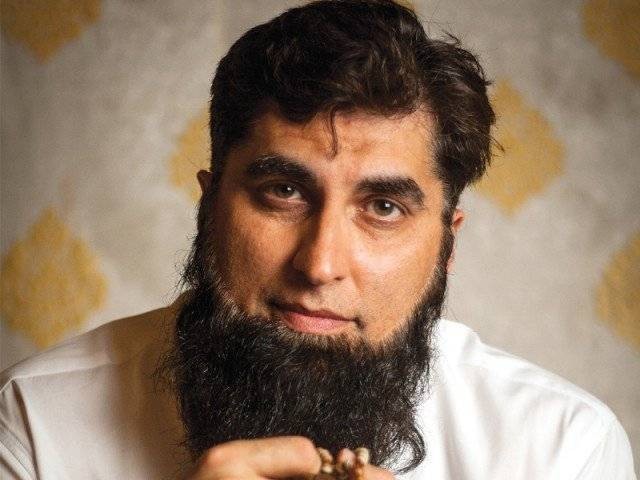 After leaving a lucrative career as a pop singer, Junaid Jamshed (JJ) has evolved into a preacher and poster boy for the austere deobandi group, the Tableeghi Jamaat. He once jokingly remarked, "When I was a singer people use to throw rose petals at me, since I came into Islam they throw stones at me." This simple statement does more to highlight Pakistan's state of affairs than explain how someone, who has been referred to by his musician friends, and in his Islamic circles, as "the nicest person one can meet", can be party to one controversy after another? Some say, he is ...
Read Full Post