While universities around the world are trying to promote freedom of expression and invest in the development of their students, in the case of Pakistan, higher education institutions are stifling debate, cracking down on any independent thought and churning out automatons by the hundreds. For instance, they are more focused on wasting paper with unoriginal research papers, as former students of University of Engineering and Technology (UET) were recently caught plagiarising a whole paper verbatim and almost got away with having it published. International Islamic University Islamabad (IIUI) has stopped its students from celebrating Pakhtun culture day, while Punjab University arrested ...
Read Full Post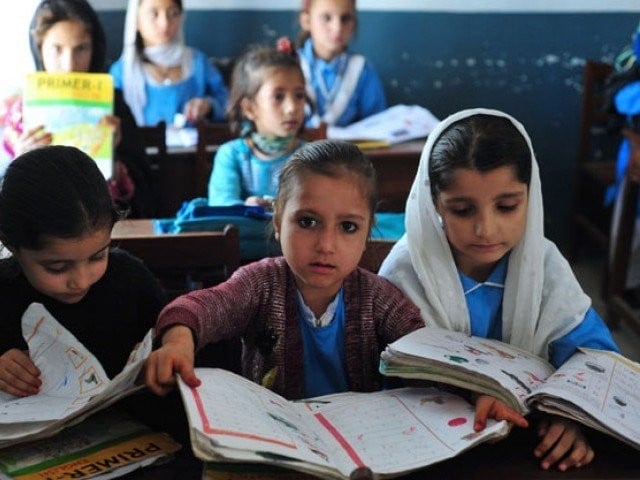 Pakistan has one of the largest youth population in the world. Forty-six million of these will be voting for the first time in about two weeks; a number that is by no means small. To put it into perspective, if these voters were a country, they would be the 30th largest country in the world in terms of population. They will most likely vote for the party that has promised them jobs, and no one can fault that logic because jobs get you money and as we all know, money makes the world go around. But there is a slight ...
Read Full Post
How do you define Shahid Afridi? Do we talk about the man who when he bats, brings an entire nation to a standstill? Do we talk about the man who when swings at the cricket ball, a whole nation holds its breath while waiting for the ball to sail over the boundary line? Do we talk about the man who with his trademark star man pose instils hope into a nation? Do we talk about the man who has one of the highest numbers of ducks in international cricket? Do we talk about the man who ...
Read Full Post