It was Mother's Day recently and we couldn't stop gushing in our seasonal tribute about our love and gratitude for our parent. The rest of the day, we patted ourselves on the back and declared ourselves super mommies who deserved their day in the sun or rather the spa. But away from all the bleeding hearts and not too far away from the national capital, a mother spent the day watching her 10-year-old girl in the Intensive Care Unit (ICU). Days later, she continues to do so. There can't be a bigger irony, because our declarations on social media don't have a pulse on ...
Read Full Post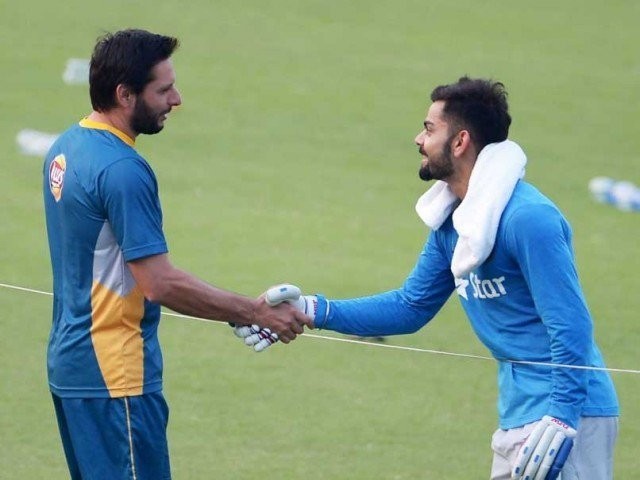 The thing about sports is that it is always at the mercy of politics. However, individuals always find a way out. It is hard to believe but Indian and Pakistani cricketers don't really get involved in slanging matches off the field, although between players from India and Australia, it is a possibility these days. So when we hear that Virat Kohli and the Indian cricket team gifted Shahid Afridi a jersey as a farewell gift on his retirement, it was a gesture that even the tough-to-please Twitterati applauded. "To Shahid Bhai best wishes, always a pleasure playing against you," wrote the Indian ...
Read Full Post
I am a closet drama viewer. There I said it. I am even part of a WhatsApp group that discusses and disses with equal panache anything on either side of the border and beyond. I don't exactly recollect when this love fest started, perhaps it was as a child in my hometown Jalandhar in Punjab where we would excitedly catch an erratic signal from across the border telecasting the black and white drama Sona Chandi or maybe the reception was so blurry that we couldn't really tell any colours! Then came 'Tanhaiyan' followed soon after by the iconic 'Dhoop Kinare', which we ...
Read Full Post
Irony just died a few deaths. At a time when Indian women and their aunts are wondering whether or not to publically lament the 'ghar wapsi' of the original heart throb Fawad Khan, another man has caught their fickle fancy. And as the crow flies or rather the Sada-e- Sarhad bus plies, he couldn't be geographically closer but those miles today are politically insurmountable. An Indian friend married to a Pakistani once told me, the Pakhtun shopkeepers are finer than the work on the famous Afghan carpets they sell. Now I know what she means, as do most of the ...
Read Full Post
In a long line of Indian ministers (past and present), each has focused more on sycophancy and less on efficiency. But there's a current joker in the pack – it is not what he does, instead his words just happen to always speak louder than his actions. Meet Mahesh Sharma, a first time member of Parliament from the ruling Bhartiya Janata Party (BJP), who in his dominant avatar as India's culture minister, is setting some benchmarks that should never be emulated. Since discretion is not his forte, Sharma's new gem has been a far from polite advisory to foreigners visiting India. In ...
Read Full Post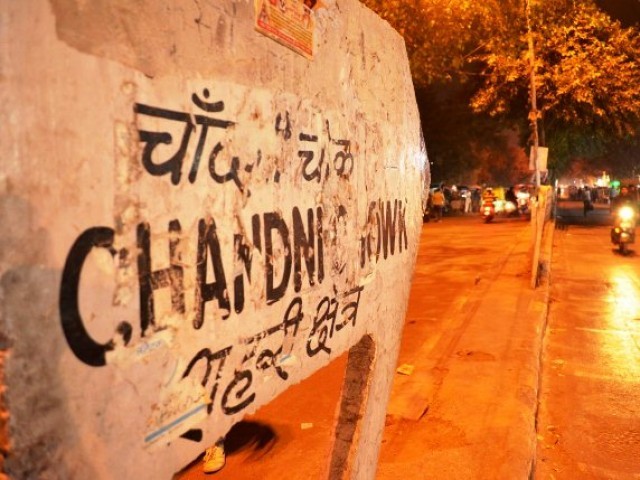 The more things change, the more they remain the same. It was 2012 and Delhi was in the midst of a round of massive protests. The gang rape of the young woman Nirbhaya, who came to be remembered as the fearless one, in a moving bus, finally got the jaded citizens of the city on to the streets, as women demanded their basic right, safety. Soon after, legislations were amended, new laws were brought in, and politicians finally seemed to have heard the pulse of a frustrated nation. Yet in the last one week alone, a tourist was gang raped as ...
Read Full Post
When Dwayne or rather DJ Bravo chanted his cricket anthem Champions, a global audience danced along with him and Chris Gayle to the signature moves during the T20 cricket World Cup earlier this year. But amidst the celebrations, it was the victorious captain of the West Indies' women's team who stood out, not just for her Calypso rhythm, but instead more for what her team had achieved. Women cricket to me at least, finally arrived this World Cup.  Seasons change and so has the beat of the music. A few months later the reggae has been replaced by some new age beats, but if not a ...
Read Full Post
Sometimes, it's not enough being a legend. Pelé, the first global superstar of football has auctioned his entire collection of awards and memorabilia for five million dollars including what he won as FIFA's player of the century. It can't be easy letting this treasure go, Pelé was still in his teens when he won the first of his three world champion titles and now at the age of 75 will see strangers holding his trophies. Pelé insists that he wants his fans to own a piece of his history and will be donating proceeds to the largest paediatric hospital in Brazil. Memorabilia will also be given to the ...
Read Full Post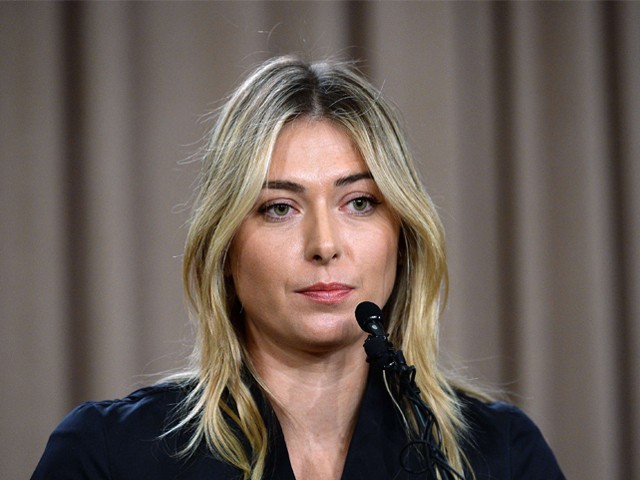 Every time she stepped on court, countless fans stopped blinking. They weren't only watching her game, Maria Sharapova was instead like a Russian ballerina mesmerising her audience, never mind the grunting. But one false step, even if unwittingly, and now she goes down in history books for the shot she should not have played. After the recent match-fixing allegations in the sport, tennis has now got a body blow with Sharapova's confession of failing a drug test. The Russian says she was taking the drug, meldonium, as a medicine for health purposes but researchers, for long, have been insisting this substance also ...
Read Full Post