We all know the red woman. Some hate her, others are transfixed by the fiery curls, but the one thing all Game of Thrones fans can agree upon is that she oozes sex appeal and is usually up to no good. Having left many a mouth hanging over the years, the very end of the first episode has to be her most jaw-dropping moment. However, it may not be for the reasons you might think.   I was personally expecting a lot more from the first episode considering all the hype created around it. So without giving an spoilers to the current episode, lets ...
Read Full Post
In a country with a population of over 188.2 million people, a lot can go wrong, but a lot can go right too! Here is a list of 23 things that make Pakistan home. 1. The men Photo: AFP We may belong to a patriarchal society, but not all men are alike. They don't all suffer from the disease of misogyny. True gems like Abdul Sattar Eidhi, Ansar Burney and Imran Khan also exist in our society, individuals who play a pivotal role in the betterment of society. 2. The women  Photo: AFP Contrary to the patriarchal outlook of ...
Read Full Post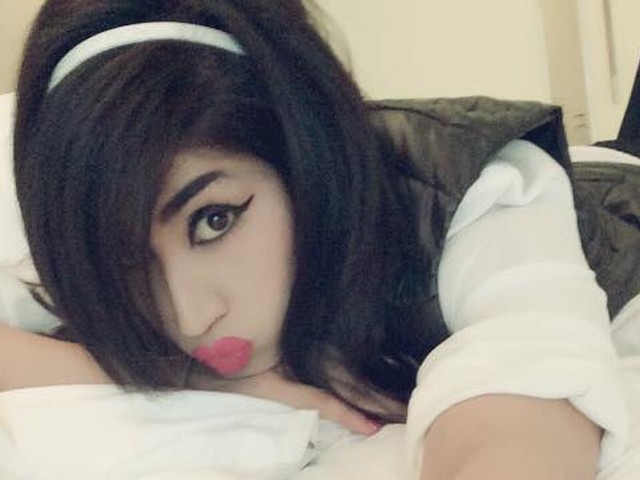 I was first exposed to the raw talents of Qandeel Baloch whilst watching an episode of Pakistan Idol. Back then, I was unaware she was such an icon/sex symbol. All I saw was a girl close to my age walk into the audition room and completely botch her audition. After following American Idol for years and expecting all the judges to be Simon Cowell, I felt bad for her and hoped the judges would go easy on her. She seemed like a typical spoilt girl, whose heart seemed to be in the right place. Her profile on her personal website ...
Read Full Post
Last year we heard announcements of various promising new shows and movies for the upcoming year. One of the shows announced by Netflix as an original was Fuller House, with vows of reviving memories from the original, Full House. Full House saw three men raising three young girls and now, 21 years later, the same girls have turned into smart, beautiful and independent women. DJ Tanner, the first born child of Danny and deceased Pamela Tanner, is now Dr DJ Tanner-Fuller, a widowed mother and veterinarian. Stephanie Tanner, the middle child, is now a well-known DJ using the alias DJ Tanner, and the youngest daughter, Michelle, is now running her own fashion ...
Read Full Post