In the land known to produce premium fast bowlers, a young schoolboy-like personality is making strides in the batting arena like we have never seen before. A staggering ODI average of 58.60 comes off so unique to us that it almost feels like this individual has been misplaced, and needs to return to the other side of the border. However, as astonishing as it may sound, this particular batsman is Pakistani indeed. His name is Babar Azam, not Virat Kohli. Babar Azam is pulled into an embrace by his captain after raising his sixth ODI century, ...
Read Full Post
If I could add a synonym for the word injustice in the dictionary, I would put Fawad Alam right next to it. For years, I have heard his name circulate in the media, but it rarely made its way inside the Pakistan Cricket Board (PCB) headquarters. Ten years have lapsed since Alam's debut against Sri Lanka. During this time, PCB changed its chairman eight times, Pakistan lost its rights to host games on its own soil, Pakistan Super League (PSL) hit the market, I finished my college degree – and Alam is still putting together a plethora of runs next to his name in the rotten domestic ...
Read Full Post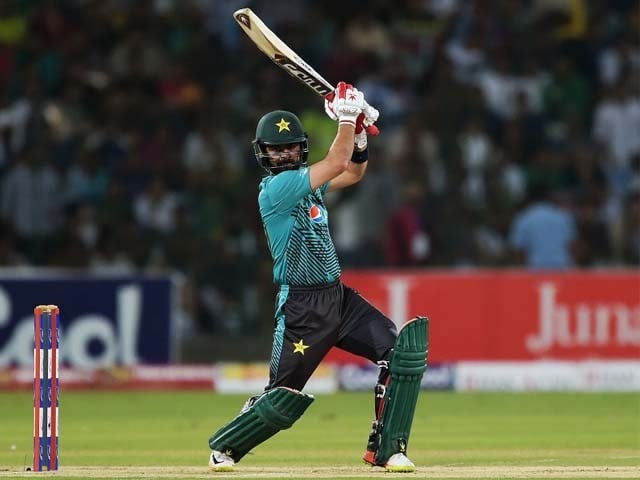 Recently, Ahmed Shehzad bagged the Man of the Match award in the last T20 match against the World XI along with a fancy bike to feature in his latest selfies. Good for him! However, his performance during the whole series raised more doubts than confidence in him. Shehzad managed to make a score of 89 off 55 balls in the final T20 match, therefore it may seem criminal to criticise him at this stage. However, I strongly believe that he was scoring runs in the series for himself, rather than the Pakistan cricket team. Pakistani batsman Ahmed ...
Read Full Post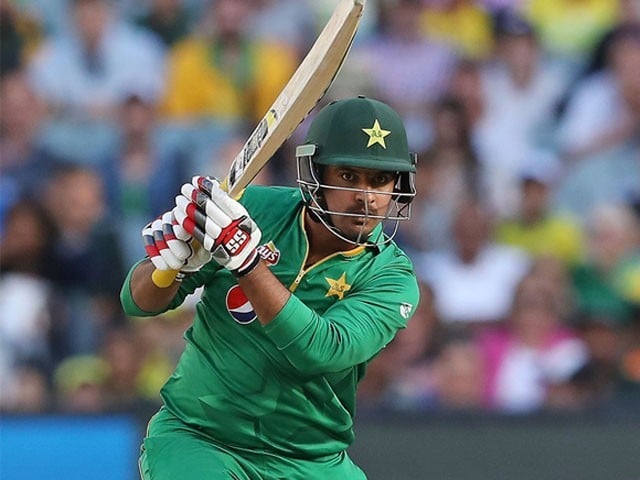 It's the last ball of the 22nd over. Pakistan is chasing a mammoth total against Australia in the fifth ODI at Adelaide. Sharjeel Khan is standing strong and handsome at 70 with Pakistan's hopes of winning resting on his shoulders. Adam Zampa throws a tossed up delivery outside the off stump, Khan has a good look at it before he powerfully swings his bat across the line and sends the ball sailing over the wide-on boundary for a six. Sharjeel Khan pulls, Australia v Pakistan, 5th ODI, Adelaide, January 26, 2017. Photo: AFP The ball I just recalled could ...
Read Full Post
TOPICS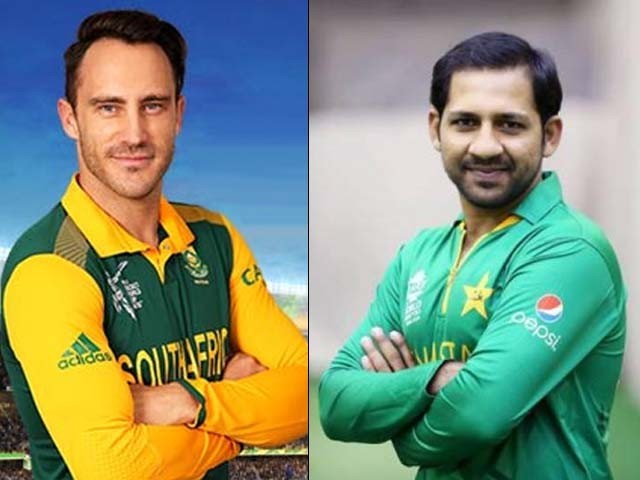 On August 21, 2017, Najam Sethi may have uttered one of the most important sentences for Pakistani cricket fans: "I will announce the names of confirmed players in 72 hours."  For avid cricket followers in Pakistan, the timer had been set right away. With each hour ticking away, the curiosity to find out the list of players was growing exponentially. It seemed as if Sethi had a finger on the pulse of the nation and hence kept us waiting till the last moment. After a long anxious wait, Sethi lived up to his promise and finally announced the World XI squad. Out of complete ecstasy and ...
Read Full Post
Each time Pakistan faces an early exit in a major event like the recently concluded T20 World Cup, there are drastic steps bound to be taken by Pakistan Cricket Board (PCB) as a gesture of concern from them as well. Whether these changes are effective or not is a whole different story but as of now, Haroon Rasheed has been sacked and replaced by Inzamamul Haq as the chief selector. Even though some of the problems at hand might be beyond Inzamam's reach, it is still a step in the right direction. Inzamam at the PCB batting groundsPhoto: AFP It is too early ...
Read Full Post
Where is all the hysteria, the passion, the flair that once filled every Pakistani's heart, and house, as soon as news was released of the national cricket team travelling for a major cricket series, like the ICC World T20? Since when have we started supporting our team based on their logical chances of winning? We have never won a tournament when we enter as the favourites and yet we won in 1992, and then again in 2009 when we were least expected to. We are unpredictable and it is time to support the mysterious Pakistani team once again! The beauty ...
Read Full Post
As our Pakistani cricket team hits rock bottom, keeping in mind their recent T20 form, the amount of criticism hurled towards Shahid Afridi has been increasing. Before I elaborate on anything, let me make it clear, I am not a diehard Afridi fan and hence I am not here to defend his lack of consistency. Sure enough he has been making errors on and off the field and he could have definitely performed way better, but delusional Pakistani cricket fans must realise Afridi is a part of the problem and not the only problem. Being a captain of a subcontinent ...
Read Full Post