I have been fighting against the mistreatment of animals in Pakistan for years now. Alongside other animal activists, however small in number, I have been trying to promote kindness and empathy towards all animals, domestic and working. However, what we activists did not anticipate was the sheer extent to which the sinister culture of keeping wild animals as pets in homes has become rooted in Pakistan. Lions, tigers, cheetahs, deers, bears, wolves, and more recently, giraffes can be found in various neighbourhoods in cities like Karachi, Lahore and Islamabad, among others. While this has been a cause for concern for decades, it appears ...
Read Full Post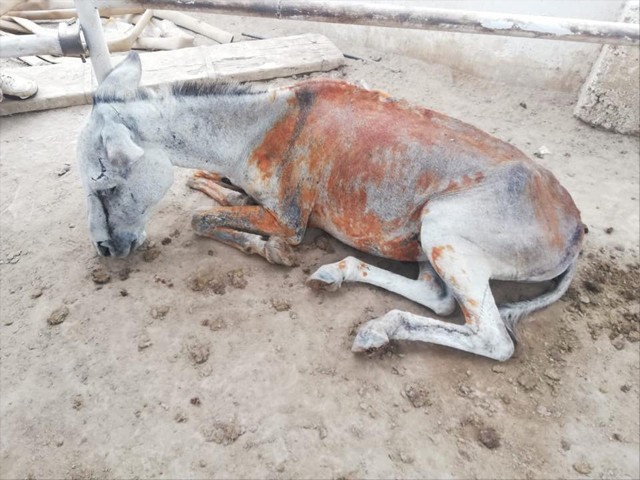 "The assumption that animals are without rights and the illusion that our treatment of them has no moral significance is a positively outrageous example of crudity and barbarity. Universal compassion is the only guarantee of morality"― Arthur Schopenhauer. This is the story of Hero, a donkey that remains in critical condition after violent abuse. Every time I think our morality and apathy has hit rock bottom, I am proven wrong by another heinous incident that brutally violates norms of human decency and shreds any form of animal welfare. The more animal welfare is highlighted and the more awareness we all raise, ...
Read Full Post
Another week, another culling of stray dogs. And here I am, finally at a loss for words… After spending three years constantly posting ideas, plans and a humane way forward to deal with the stray dog culling operation in Karachi by the local government, I am finally at a loss for words. Presenting them with viable plans used by other countries, speaking out about it, protesting against it and even adopting strays, training them and showing people the potential of these dogs. Nothing works. We as a people have become so desensitised that we are unable to feel even for a voiceless, helpless creature. Whenever we find something ...
Read Full Post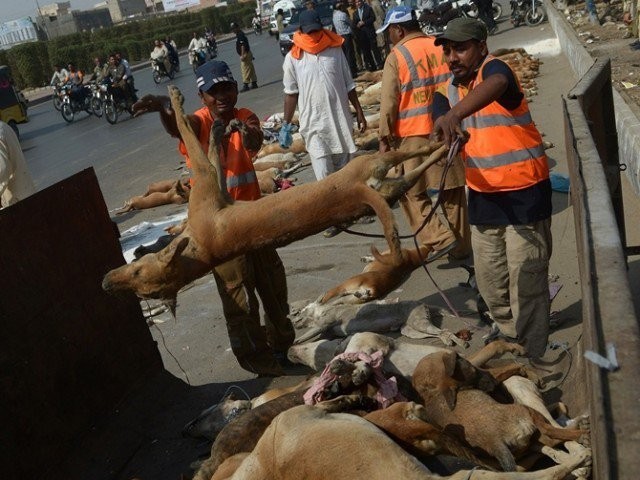 "I came back home at night and found Sandy dead, my maid boy told me CBC van came and shot her, her body was just lying there covered in bullet wounds, her four puppies were left behind from which one died of poisoning, two were rescued by Mustafa Ahmed and the last one ran away and is yet to be found…" – Hira Sami These are the heart-breaking words of a citizen of Karachi who took care of Sandy the stray dog for the last two months. Coming home from work to find your beloved stray, one you've been taking ...
Read Full Post