It is early morning when the two women, sighing heavily, shuffle their paperwork back into their proper files and exit the office. Mist envelops the city, and it is cold, but they pull their caps down over their ears and continue walking to the nearest bus stop. They do this while keeping up an incessant stream of chatter. "It's sad, isn't it?" the first woman says. She looks older than the other woman, taller, with crows' feet around her eyes and wrinkles lining her cheeks. "They didn't send her to jail, but now she's stuck in the old age home. I really ...
Read Full Post
Later in the evening, the telephone rings. It is the adoption agency calling to tell you that your son has asked for your name and address and, as he is of age, he has been provided both. "He'll be coming to see you soon, probably." "This was just to inform you…" the woman over the phone says, in her uncaring monotone. "He'll be coming to see you soon, probably." "That's all well and good," you reply, rubbing at your forehead with a hand. "But you must be mistaken. I don't have a s—." The woman hangs up before you can complete the sentence. You ...
Read Full Post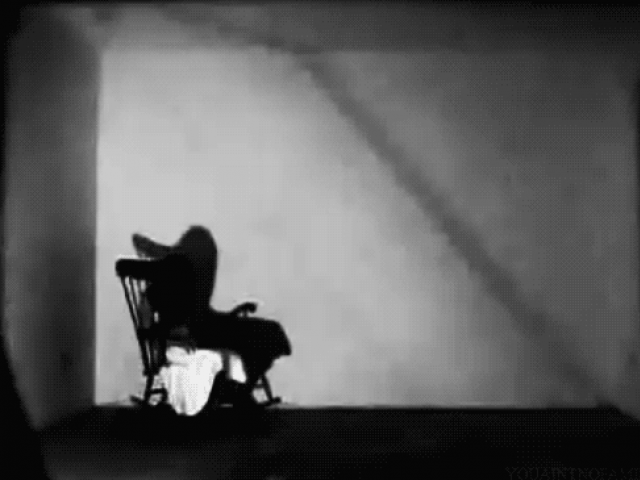 When the bell rings, your hands are still covered with dirt from the garden. You hastily stick them under the tap beside the back door, toss the apron into the oven on your way into the hall, and swing open the front door. The neighbours, aunty number one and aunty number two, whose actual names you can never remember, are standing underneath the shade of the lemon tree. They fan themselves with their hands, their flabby arms moving up and down in an inconsequential rhythm. Aunty number one struts inside, her salon-dyed blonde hair revealing itself through her scarf. Aunty number ...
Read Full Post