I love birthdays, whether it's mine (preferred) or anyone else's. I get very excited – the countdown to the day type of excited. I'm basically five-years-old again with my level of excitement, but I figure it is one day of the year that is entirely yours, so enjoy it. Get as much as you can out of it and have fun with family and friends. So in the spirits of birthdays, a friend recently celebrated his 30th – big deal and all of that. It was a great reason to bake something delicious (though one doesn't really need reasons to bake other ...
Read Full Post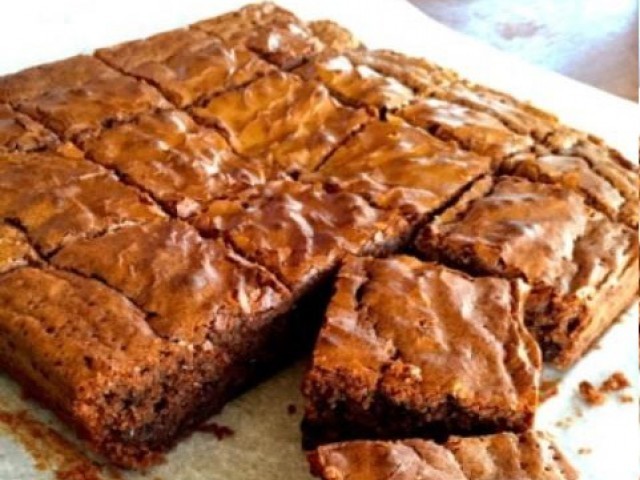 With Ramazan coming up, I typically like to have some friends over for Iftar. I always have to make lasagna for these friends on special request. They've been on my case to make lasagna for them again this year. But so far, I've been useless in getting down to making it. I guess it is time to do so now. Anyway, this is totally off at a tangent, I'm not talking about lasagna here, I'm meant to be talking about brownies. So back to the brownies. I needed a dessert – something nice and simple that was also easy to pick up and eat. I love ...
Read Full Post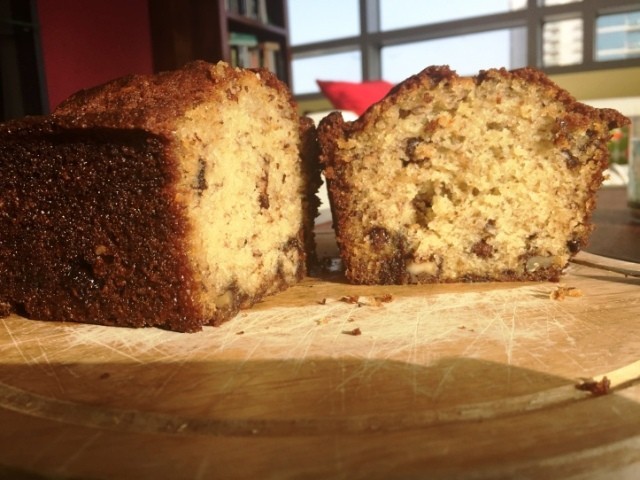 I'm not a fan of bananas, or anything that has a strong banana taste in it. Why would someone have a banana smoothie? Or banana ice cream? No, thank you!  Even getting myself to eat a banana is quite the task, taking about 10 minutes.   Bite – chew – forcefully swallow – repeat. I used to force myself to eat them for health reasons. Now I'll just stick them in a smoothie with MANY other delicious ingredients to hide the taste. However, ironically, I do like some desserts with bananas. By some, I mean banoffee pie; mainly because of the caramel/dulce de ...
Read Full Post
I've always wanted to make a chocolate tart, but honestly, I had been scared of making the pastry required for the base. I'm not sure why, but making pastry seemed difficult. The time required, the kneading, the rolling, the making sure it's perfect to cook (and also the dried beans/pie weights needed?! What!) I tend to not have the time or the patience, and recipes with lots of steps scare me. But I am a determined woman. After years of wanting to make a chocolate tart, but never actually doing so – it was finally time. I had invited some ...
Read Full Post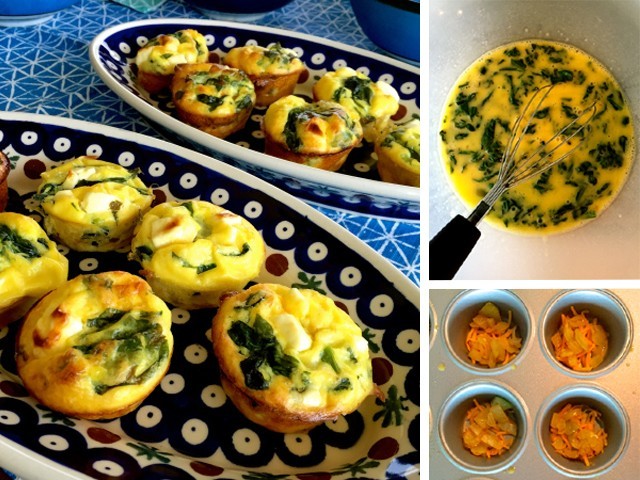 When I was hosting some friends over for an afternoon tea, I had already thought of having scones and a chocolate tart. I needed one more dish! Growing up, it was always important to make sure that there was enough food to feed all your guests and more; always more, than less. Since it wasn't a lunch or dinner, I wanted to have little bits that people could pick on while hanging out. Dips, chips and all of that is the easy part. I needed something else that I could make over the weekend and freeze easily since I would have had to make ...
Read Full Post