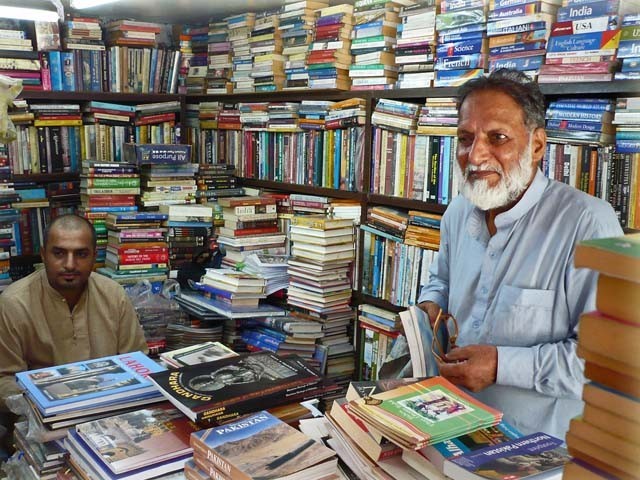 Pakistani classrooms usually do not encourage questioning amongst students, but can we really blame the classroom for a trait we are socialised into from the beginning? Thus, when I became a teacher, I made sure to always encourage questioning by responding in a positive manner, turning whatever was being formally discussed into a casual conversation. Recently, however, I was asked a question that left me astonished. An undergraduate student in one of my classes, a rather intelligent kid, asked me why reading books was so important. In his words: "We live in a visual world, then why do you keep emphasising reading ...
Read Full Post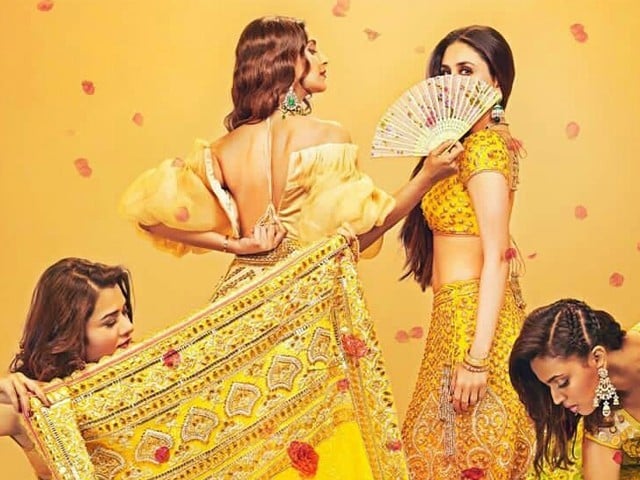 Bollywood's latest female-centric flick, Veere Di Wedding is the most recent film to be banned by the Censor Board of Film Censors (CBFC) from releasing in Pakistan. According to their findings, the film had "vulgar language" and "questionable content". From the looks of the trailer, Veere Di Wedding is Bollywood's closest remake of Sex and the City. A tale of four girlfriends who are wading through the rough waters of romance, marriage and family, all the while supporting each other and finding solace in friendship. For South Asian audiences, this movie is almost a pioneer in terms of showing female friendship ...
Read Full Post
I still remember when I was first introduced to The Mindy Project by a friend while sitting in her apartment in DC back in 2014. We started binge-watching it for a few nights after dinner during my brief stay with her. When I returned to my internship in Vancouver, I heard one of my colleagues (an Indian-Canadian woman) raving about it. Mindy Kaling is undoubtedly a talented lady and the show has been quite popular – on a separate note, there was something about it that made all the brown girls go crazy. They finally got to see a brown woman in ...
Read Full Post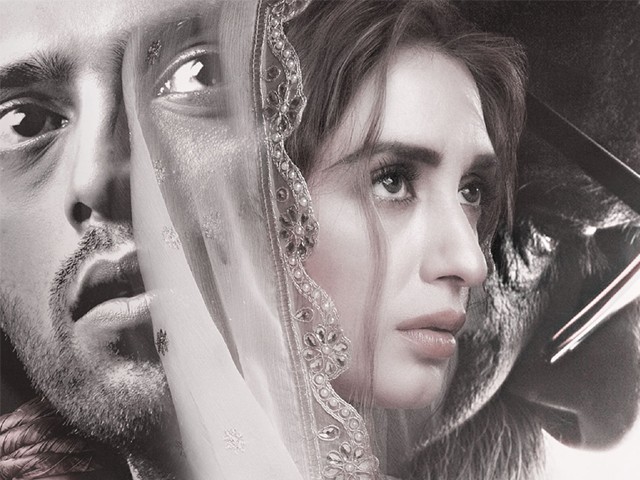 This Mother's Day I took my mother out on a date to watch Pakistani cinema's latest flick Mah-e-Mir. Luckily, it has not been banned as yet. I am not a movie buff per say, but I do end up going to the cinema every other week to take a break from reality. So, I hardly ever read movie reviews before watching movies. I like to watch a movie with a blank mind, having nothing to compare it with and judge it based on the entertainment value. I went in judging from the title that Mah-e-Mir would probably be based on the ...
Read Full Post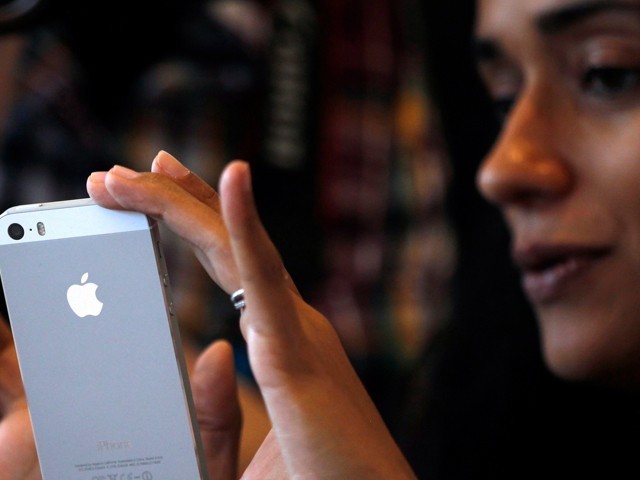 Growing up in a city as beautiful as Islamabad, can sometimes be a challenge. You run to the store to buy a bottle of milk, with your hair tied up in a bun, wearing flip flops and you bump into the cutest guy from your class. You get me? The struggle to find privacy is real. Introduce the multi-million dollar dating app Tinder to this scenario and imagine the consequences. Here you were looking for the love of your life swiping away that you suddenly saw your Phupi ka beta! (Aunt's son) Imagine the horror! But what's more horrific is when certain ...
Read Full Post
Born in a country with a colonial past, the light skin fetish has been ingrained in us from time immemorial. My existence was like the biggest curse – I was a girl in a patriarchal society, dark-skinned and slightly overweight.  "2016 is your year," typed a close male friend of mine on a WhatsApp group of around nine people. The intention for this group was to coordinate my sister's wedding dance practices but ended up becoming a crazy corner where we all discussed each other's daily struggles and laughed on lame jokes. The conversation continued, "I am going to give you a makeover." I replied thanks ...
Read Full Post