"Get your money out of your account before the first of the Ramzan or they'll deduct zakat," warned a text message I received from an anonymous well wisher. I have a phobia of banks (along with hospitals and airports) and dread the very thought of finding my checkbook for a trip to bank. Getting smaller chunks of cash from the ATM machine equally abhors me. So when I saw the text I did some mental math to calculate the bucks the bank would cut in the name of zakat, from my hard earned savings. The calculated sum didn't seem like ...
Read Full Post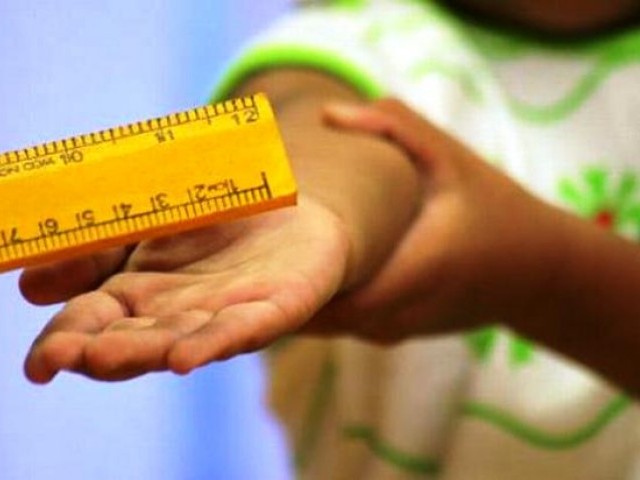 A nine-year-old girl's face flashes in my mind. The girl was beaten black and blue by her teacher who had accused her of stealing Rs500. Some would say the girl is 'lucky' as she did not sustain grievous injuries unlike many other victims. But no child who face a teacher's abuse is lucky enough to escape mental anguish it causes. Students have been known to be punished so badly that they lose their eyesight for crimes as minor as not learning their lessons or misbehaving. Teachers: are you reading this? Things might be different in elitist schools for the privileged, where only qualified teachers ...
Read Full Post
"Bubloo tumhara sabun slow hei kia?" chants an arrogant, animated girl character in a liquid soap ad, teasing the poor boy who has been silly enough to not know that soap bars are useless compared to liquid soap. Such is the shallowness being imparted on  children during their formative years through advertising. They develop a narcissistic attitude towards what they see as  "me and my things." As ad filmmakers are formulating the most effective ways of enticing consumers to buy their products, they have found children are good targets. Younger minds are easy to manipulate and are seen as long-term potential buyers. ...
Read Full Post
Why is it that I can access Francis W. Pritchet's English translation of Intizar Hussain's Basti on the net but find nothing about the original Urdu novel? The only Pakistani fiction that is making its way on the internet is either written in English or is translated into English from Urdu. Thus a majority of Urdu fiction stays locked in the black and white pages of books – out of the reach of potential readers. The world now knows contemporary writers like Nadeem Aslam, Muhammad Hanif, Kamila Shamsi and Daniyal Moeenuddin as representative Pakistani writers because English books can easily ...
Read Full Post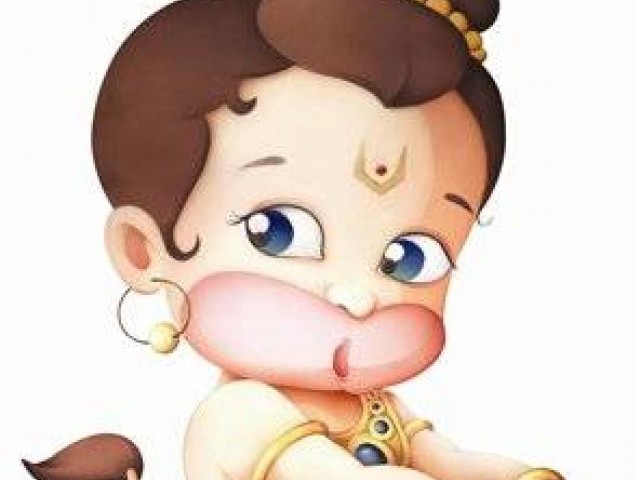 It seems like banning things is the only form of productivity we have mastered so far. A resolution calling for a ban on Hindu cartoons was proposed in the Punjab Assembly last Tuesday. Those calling for the ban should, for a second, try going back to their childhood. They might find an idealistic time, when they had an unsullied and vigorous imagination. Even ignorant old grannies understand the importance of stories for the young mind. They would narrate stories of kings, princes, dwarves, magicians, palaces, far away wonderlands, jungles and mysterious dens, while children lay next to them, eyes wide ...
Read Full Post