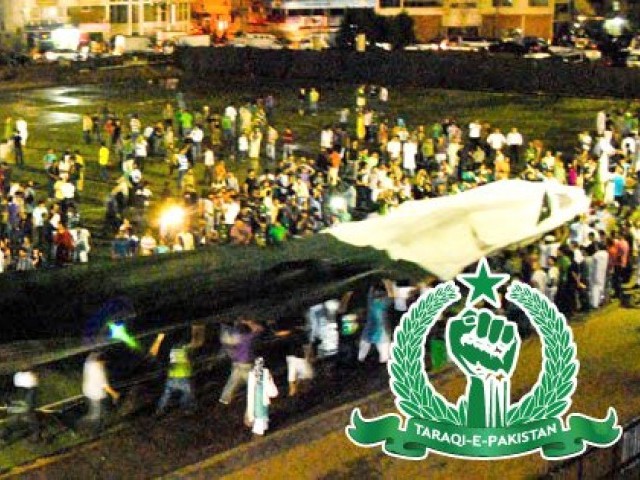 When the idea to break the world record for most people singing a national anthem was presented to me, my interest was instantaneously sparked. With factors such as ethnic and sectarian division raising havoc in the country, I saw this as an excellent opportunity to unite Pakistanis. This task, however, would not be an easy one. The current world record was held by India with more than 100,000 participants. On doing some research, though, we discovered that the Indian audience had sung "Vande Mataram" and had listed it as their national anthem. The Indian national anthem, however, is "Jana Gana Mana". Thus, Abid ...
Read Full Post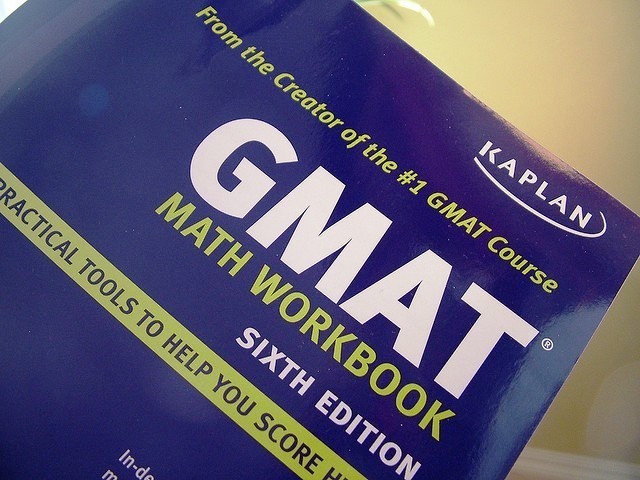 My university deserves credit for teaching me one great skill: passing an exam by studying just a couple of hours before the paper. However, two years after graduation, as I studied for another important exam I found that I did not have the same focus or zeal that I had in college. Unfortunately, the exam I was studying for was the GMAT. . The low down GMAT is not your run-of-the-mill exam. It cannot be attempted successfully by ratto-fying (or rote learning). If you have a good memory, you might be able to do well in one or two sections of the exam, ...
Read Full Post
It came as a shock to me when I read somewhere that Tokyo city alone had over 200 universities. If we check the list of the most populous cities in the world, Karachi is included in the top five, while Tokyo is not even in the top 10. Considering the huge difference in the population and education facilities, no wonder we have so many fake graduates ruling us. When deciding to apply for graduate and post graduate programs, the youth find themselves facing extremely limited choices. If we consider business schools only, the top business school in Karachi doesn't really ...
Read Full Post
Politics in Pakistan are a tangle of confusion, lies, deception, favouritism and broken promises. Anything that goes wrong, whether it is getting in trouble with your boss or having a lesser player selected for team captaincy, can be blamed on politics. In my experience of both Karachi and interior Sindh, I came across two distinct forms of commercial politics (politicians are, after all, contractual employees). Personality-based politics has strong roots in the countryside where, in a given area, a certain landlord will hold the most influence. No matter which party he chooses, or even if he decides to stand as ...
Read Full Post