Women often tend to have wishlists but unfortunately, we also tend to go broke. So I took the liberty to come up with a list of wishlist-worthy things, with their more affordable alternatives. An oversized men's watch The trend started a while back and is still going strong. The obvious first choice here is a man's Rolex. It's been spotted on a lot of celebrity wrists, and if you can't borrow your husbands, why not get a cheaper alternative? Michael Kors has a decent collection of watches. The one in gold is my personal favorite. A pair of Balenciaga shoes Each pair is loud ...
Read Full Post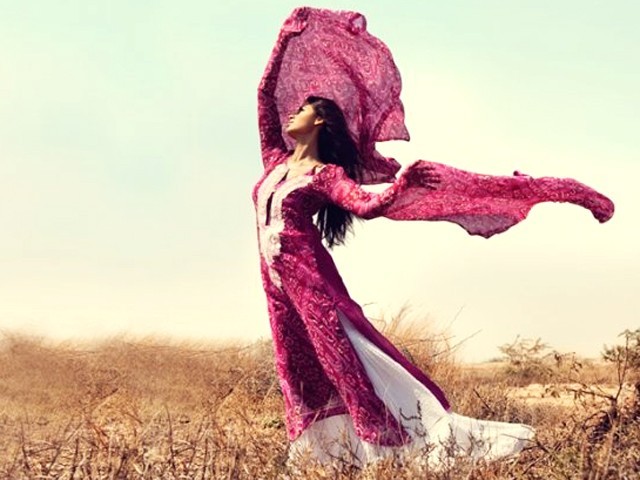 In the year 2010, several things have gone wrong in our country and our beloved city Karachi. We've had our fair share of bomb blasts, floods, robberies and murders. Let's face it;  this hasn't exactly stopped us from having our fun. Karachiites, are strong, determined individuals who tend to have a "c'est la vie" kind of mentality, which is not likely to change in the near future. Of course, it is likely that we will donate to a good cause and proceed to the Karachi Press Club several times a year to be involved in a safeguard of human rights campaign, but ...
Read Full Post
I was sitting with a group of friends and we were discussing the usual…jobs, people, politics. Just when we were getting up to leave, a friend noticed another friend's handbag, which opened up a Pandora's box and started another exhausting discussion of the Birkin. Now, if anyone has done even the least amount of research on this handbag, they would understand that it is not easy to get. The Purse Forum is quite informative, and one can read up on some of the mad adventures that women have had chasing the bag. And of course, there's 'Bringing Home The Birkin' ...
Read Full Post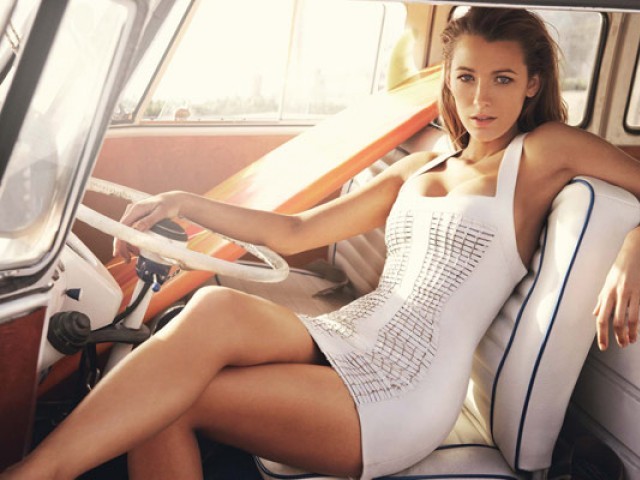 I was flipping through an issue of Vogue-I think it was the September issue-while getting my hair done, when I came across an editorial on Blake Lively in Paris. Her trip consisted of a private tour of Coco's apartment, macaroons which were even better than those from Hermé or Ladurée (I have to look up the names of these caterers), Vespa rides with Louboutin, dinners at the Ritz with Lagerfeld and Galliano. And as if that wasn't enough, she was shown a sneak preview of a pair of red-soled heels, by Louboutin himself, which she gushed over, resulting in him carving ...
Read Full Post
Walking in the streets of London a month and a half ago, Q and I decided to eat at Wagamama's. After devouring the chicken katsu, I miraculously managed to convince him to take the side street with me and head to Oxford instead of back home, like he had hoped. It was while we were walking past Selfridges that I fell in love! I stopped dead in my tracks, much to Q's puzzlement. "Handbag…dangling from her arm, cell phone…in her hand, sunglasses…on her head", he quickly did a mental check. "What, now?" "Have you left the keys at Wagamama's?" When he got no ...
Read Full Post