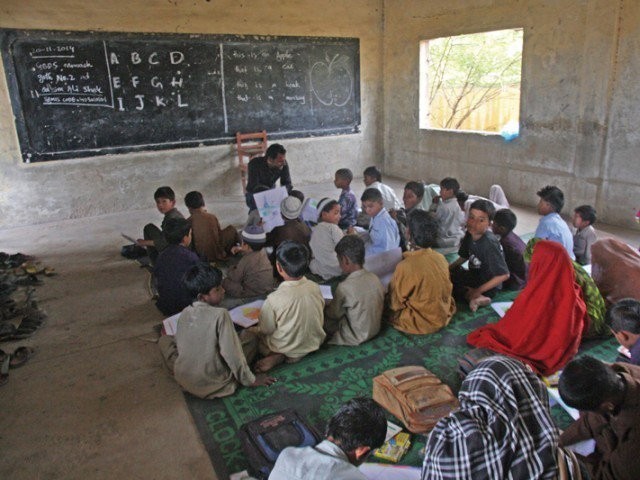 While growing up in Karachi in the turbulent 90s, my neighbourhood used to be a perpetual warzone. Acting tough was the only way of surviving. Our future outlook used to be so bleak that career orientation was not even a fleeting thought in my mind. As time passed by and I was faced with the prospect of monetary meltdown at the domestic front, I used to wonder why no one ever extended a helping hand to me and to numerous others who stood at the brink of an abyss that had already consumed hundreds, if not thousands, from our generation due to ...
Read Full Post
What started as a casual chat over tea amid the winter season, turned out to be quite a tumultuous tale of violence and mayhem that erupted on May 12, 2007 in Karachi, narrated by one of the perpetrators himself. While sitting at roadside cafe in a dingy locality of Hyderabad and sipping tea with my friends, I somehow ended up chatting with this ordinary-looking chap (who would later identify himself as one of the perpetrators), a man who claimed to be distantly acquainted with one of my friends. The story he proceeded to narrate in a disdainful manner, as if sharing just ...
Read Full Post
Growing up during the turbulent 80s in Karachi, I was never fully aware of the Kashmir issue. As a matter of fact, Kashmir was just a faraway scenic land for most Karachiities. It was largely irrelevant in the bigger scheme of things and it barely evoked sympathy from within us.   A certain event strengthened this notion back in 1989. After my matriculation exams, I was trying to brush up my general knowledge in order to apply for a course in the Pakistan Army. A certain piece of news caught my attention regarding rigging in the General Elections in Occupied Kashmir. This inevitably led to ...
Read Full Post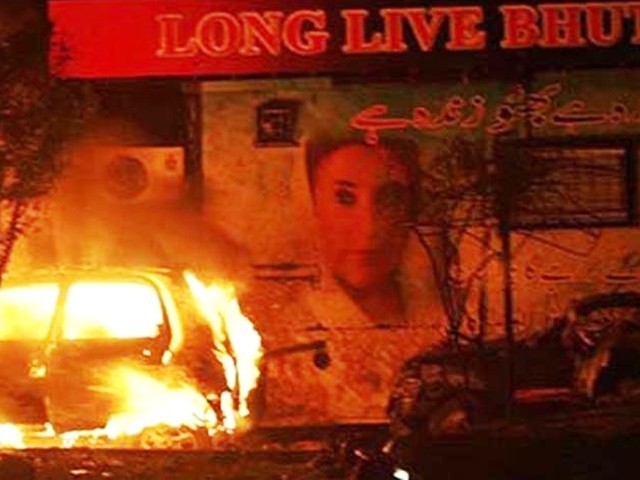 On December 27, 2007, Benazir Bhutto was assassinated. The reverberations from those guns shots were heard and felt all over Pakistan. Many of us have distinct memories of where we were and what we were doing when we heard the news. We have stories of our personal experiences from that day. Some of us were stuck in traffic; some of us were stuck at home. Despite the variance in our experiences, there was one common thread that tied all of our stories together – feelings of panic, hysteria, confusion and chaos. On that fateful day, I was attending a training session ...
Read Full Post