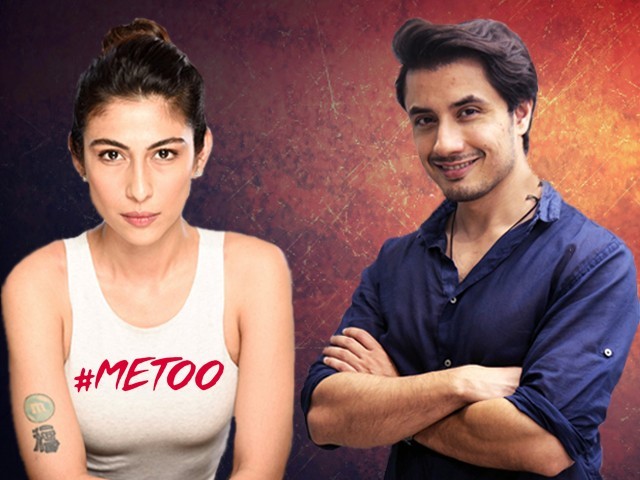 I remember spending a whole day during school trying to convince my friend how good-looking this new singer was. She disagreed. But as an 11-year-old, I was very persistent, because not only was he good-looking, he was also ordinary. A boy who spent his days making portraits of others at a hotel lobby, who then suddenly went on to be known as Pakistan's very own Kishore Kumar. But she still disagreed. So I convinced myself that since she was not a Pakistani, she knew little about the country's beauty. But that was 2003, and today is a different story. Fifteen years ...
Read Full Post
A movie that was initially banned in India because it was too 'women-oriented' and led to a discussion on feminism and looking at women with their imperfections and sexual longings, was bound to be good. After all, it was set to create a revolution. But Lipstick Under My Burkha is anything but that. In actuality, it only hopes to inspire a sentiment of female empowerment, only to take you back to the chains towed by patriarchy, just like it eventually does to its protagonists. As the movie opens, we are introduced to the four protagonists – Bua ji (Ratna Pathak), Leela (Aahana Kumra), Shireen ...
Read Full Post
Kapoor and Sons has garnered much success after its release, grossing over INR100 crore globally within just one week. But apart from its box-office triumph, the film has also received acclaim for bringing topics such as infidelity and homosexuality, once considered taboo, to the forefront of upper-middle class family dynamics.  Director Karan Johar must be given credit for cleverly casting an actor that women swoon over to break the stereotypical image of gay men in our society. However, it seems Fawad Khan may have committed to the movie before having completely thought it through; his effortless and convincing acting may have done wonders for ...
Read Full Post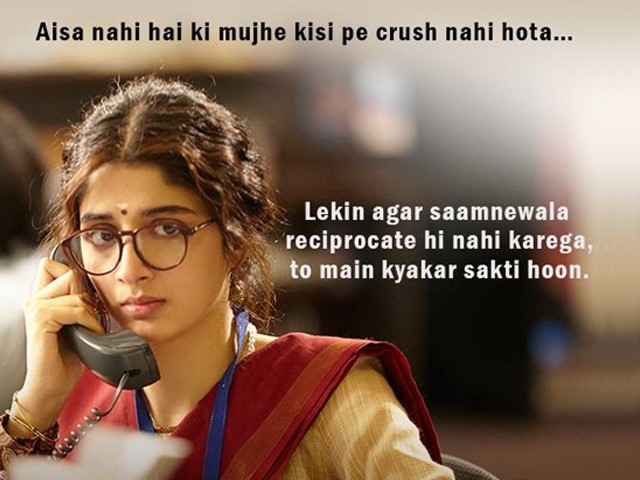 Last week, after watching Mawra Hocane's Bollywood debut Sanam Teri Kasam (STK), I was oddly overwhelmed. It wasn't because of the cliché storyline that left the audience weeping but in fact, the social issue that the movie deals with; the purulent shaadi (marriage) problem. The one that is so widespread in our society but yet many fail to recognise. This movie narrates the story of a 22-year-old who has been rejected by 10 suitors owing to what is presumed to be her nerdy look: the kind that guys allegedly don't swoon over. In attempts to gain self-worth, the protagonist seeks the rescue of her ...
Read Full Post
With the year coming to an end, Pakistan's fashion industry has had its fair share of good and bad publicity. From cross border collaborations such as the Indo-Pak fashion week held in Oman to fashion designers showcasing their collections in the Pakistan Fashion Week held in London, we've seen Pakistani fashion reach the zenith of success. However, we have also seen its depraved side.  I doubt we'll ever forget the videos featuring crazy aunties barging in and breaking doors to get their hands on kurtis that were merely 50 per cent off. Not to mention that harrowing story of Tabassum ...
Read Full Post