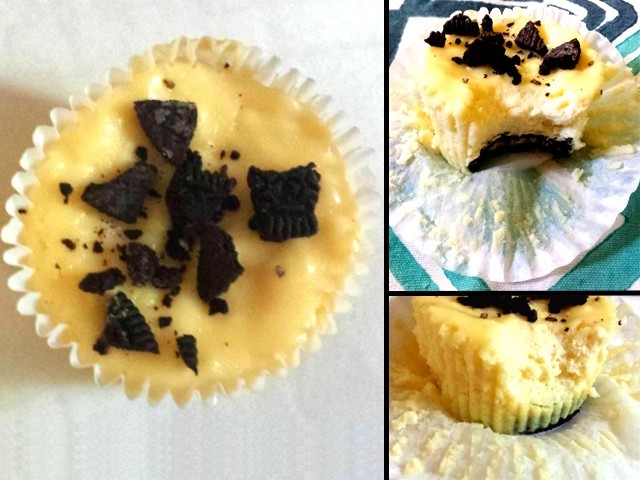 If you're good friends with me, you would know my mini cheesecakes are extremely popular. I do not mean to boast or anything but it's true. Whenever I bake them, they disappear within seconds. Okay, usually it's me who eats half of them in one go, but you get the picture. So it struck me as odd when someone pointed out that I didn't have a mini cheesecakes recipe on my blog, considering the countless times I have baked them. While this is not my standard mini cheesecake recipe with raspberry coulis, it is still quite good and much easier. ...
Read Full Post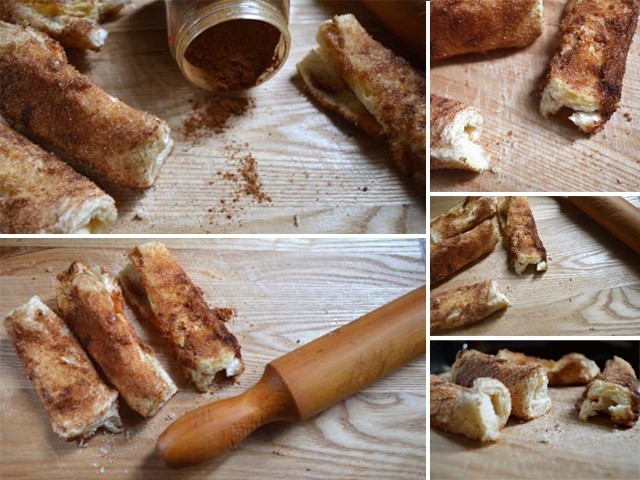 I had just gotten done with my exams, on an endless rainy morning ,when I came across the idea of cinnamon cream-cheese rolls on Pinterest. I saw the lovely photos and decided that I had to make this right away! This is the perfect thing for a lazy weekend breakfast because it is easy and quick to make, and tastes absolutely great as well. My rolls don't resemble perfectly smooth roll-ups, because the bread that I used didn't have exact square pieces, therefore I had to improvise by trying to trim the crust off neatly. I failed miserably and somehow forgot to dip the ...
Read Full Post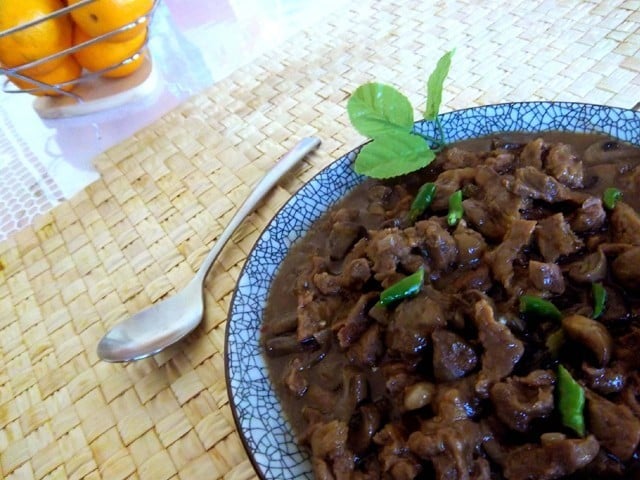 After my surprising success with the Thai Green Chicken Curry last week, I couldn't wait to try out another oriental recipe. And then yesterday, I spent a while organising some of my recipes on the blog and came to realise that I have a lot of recipes which use chicken but not anything with beef or mutton. Sometimes I tend to write chicken/beef under the ingredients but that's about it. So this is my first recipe using beef. Okay, so this is supposed to be another 'Thai' cooking recipe but I'm still not sure if it sounds more Chinese. I think I'll ...
Read Full Post