Karbala is an event that carries no parallels and transcends beyond time and space. There have been several incidents where people have lost lives and families have been destroyed. However, Karbala is different; the events of Karbala are categorised as a climax of collective spatial and temporal oppression. At one time, in one location, all the violence that can possibly take place came together. The tale of this tragedy is never ending. Translated in different languages, it has inspired many people all over the world. However, the relationship of Karbala with Urdu is unique. As soon as Muharram starts, we ...
Read Full Post
I live in the US but I am visiting Pakistan for the 2018 General Elections, and am proud to have witnessed an amazing electoral process, voted myself, and seen the making of a 'Naya Pakistan'. I was in the US in 2016 when the presidential elections were going on, however, the burst of activism and political awareness among the youth, alongside the will to work for the betterment of the country, is rather distinct here in the homeland. Politics is discussed over cups of 'karak chai' at local dhabas and elite coffee shops alike. Another difference I observed from ...
Read Full Post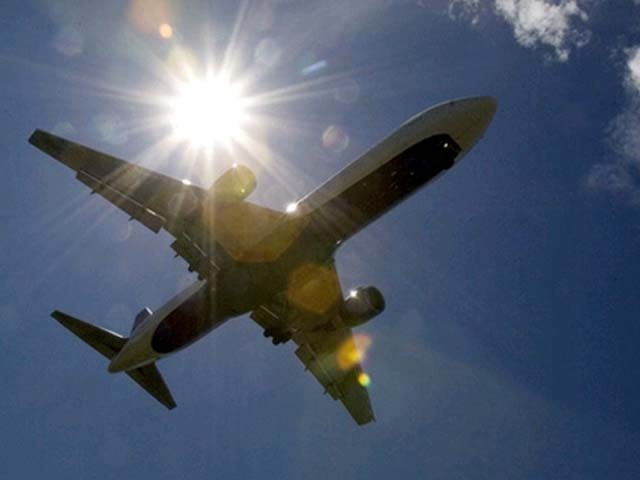 Whilst travelling from Doha to London, I had a 60-year-old Pakistani aunty sitting next to me on my flight. To be honest, it was a rather pleasant surprise to find another Pakistani on board. What came next was a surprise, but not a pleasant one. She began talking to me. Incessantly. Without any breaks. She started off by telling me that she is from a rich business family in Karachi and handed me her husband's business card right after. She went on to tell me that her only son, who lives in England, recently got divorced. She let me in on the nitty-gritty details about how ...
Read Full Post
With her glamorous attire, overdone makeup, and studio lights shining bright on her face, we see a lady sitting on a couch, speaking in a soft, polite tone, getting ready to appear on television and give a lecture on morality, etiquettes and civility. The show host believes that she, much like her morning show fraternity, is the only person capable of saving Pakistan from its moral failures. In this particular segment of her show, the topic of discussion revolves around the treatment of people belonging to a lower socio-economic class in Pakistan. Her guest on the show belongs to the very same ...
Read Full Post
TOPICS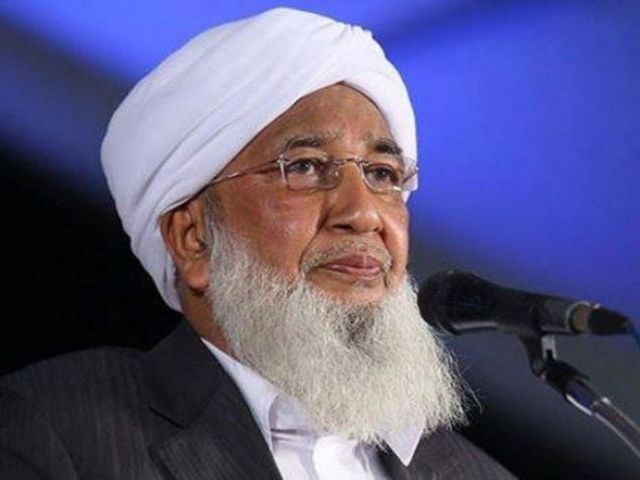 For a long time now, religious preachers have had a stereotypical approach towards the role of women in our society. They have managed to successfully influence the masses in South Asia with myopic notions confining women to household chores in light of theologically conservative interpretations. Theocracy provides a platform to patriarchal ideologies, be it tacitly or blatantly. People attach sentiments to matters which are related to religion, although they are mere ideas preached by people wearing the garb of religion. This has been the case since decades and it plays a huge role in encouraging views that are against female emancipation. A ...
Read Full Post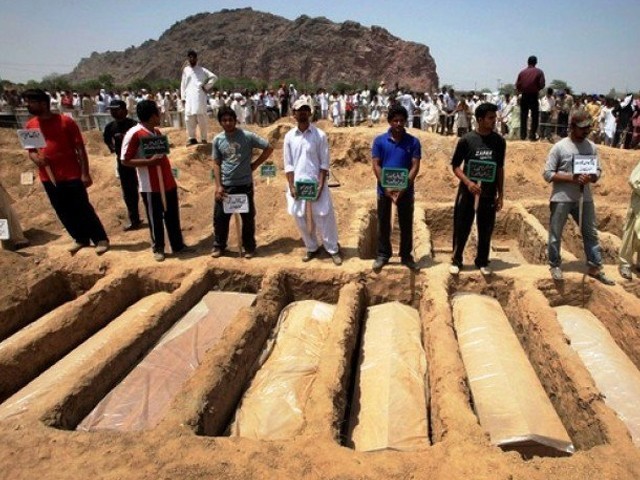 A month ago, I got a very disturbing call at 8pm. One of the best engineering professors at a leading American university told me, in a flabbergasted tone, that something is troubling him and is related to Pakistan. "I have not seen such overt discrimination ever in my life," he said. A few days before the distressed phone call, he and I had an interesting conversation regarding basic human rights when my column on pluralistic ramifications of Sufism and its association to the land of the subcontinent was published in a local newspaper in the US. He appreciated that I had tried to highlight the mystic culture ...
Read Full Post