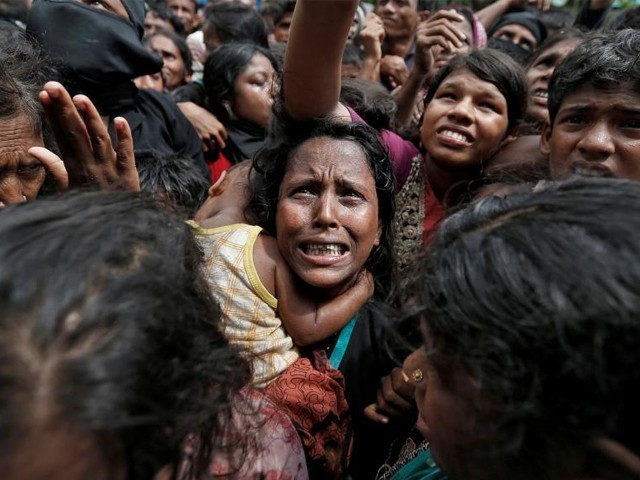 "The world has abandoned us," was the message that was sent loud and clear last year to the global community from the victims of Aleppo, Syria. There were clear reports of chemical attacks against inhabitants, including children, perpetrated by the Syrian regime. Yet, the international community watched helplessly as rebel-held parts of Aleppo, the largest town in Syria, descended into a humanitarian catastrophe. While the crisis received reasonable coverage in international media, it failed to mobilise large-scale demonstrations in western capital cities. There were more people gathered in front of the French Embassy to mock the burkini ban than there were to ...
Read Full Post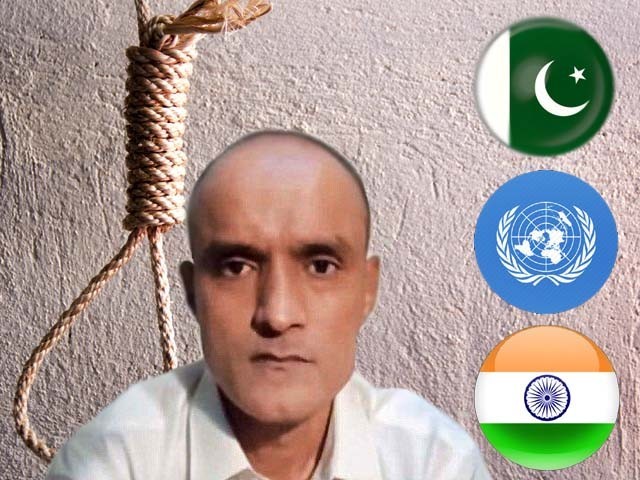 The verdict of the top United Nations (UN) court ordering Pakistan not to execute Kulbhushan Jadhav until it makes a final judgment in the case, has stirred discontent and debate across Pakistan. Jadhav, who was arrested in March 2016, is a retired Indian naval officer who confessed to espionage and terror activities in Pakistan. In a video that went viral, Jadhav confessed to have aided terrorist and separatist activities in Pakistan, particularly by fuelling insurgency in the province of Balochistan. He further exposed his country's top intelligence agency's role in funding activities with an aim to destabilise Pakistan. Pakistan's military ...
Read Full Post
A video showing the confession of the detained Indian spy has gone viral on social media. It is not just a video featuring a confession. Recently, we had Mustafa Kamal expose the internal workings of Muttahida Quami Movement (MQM) in his confession on the media which became a huge affair. This video outrivals the former big confession because it involves a Research and Analysis Wing (RAW) agent directly. Kulbhushan Jadhav, a serving Indian naval officer and a suspected RAW agent was arrested by security forces while he was trying to cross over in Pakistan at the border from Iran. His confession has revealed disturbing facts, confirming ...
Read Full Post
London is like my second home. My love for the city knows no bounds. My friends like to call me the brand ambassador of London. Even my wife feels envious at times. While London in summer is more like a ritual for me and my family, I am not too sure if the tradition can be sustained anymore given the visa tragedy. Recent news has been dominated with UK visa horror stories of endless delays and unreasonable rejections. The United Kingdom seems to be pursuing an unannounced policy of rejecting visa applications from Pakistan. A recent study conducted by an ...
Read Full Post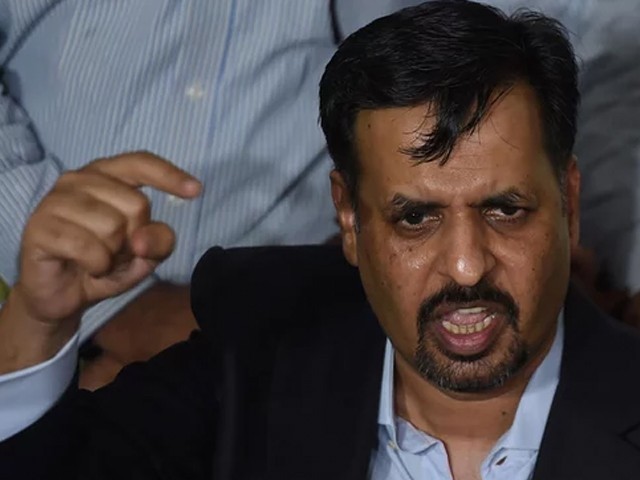 It takes exceptional courage to speak out against power abuse in Pakistan. To expose someone infamous for violent politics. To challenge the status quo. Regardless of the authenticity of claims, Mustafa Kamal exhibited extraordinary courage in an unprecedented tirade against the party's chief Altaf Hussain. He accused him of working against the state and deceiving people of Pakistan. He exposed the internal workings of the Muttahida Qaumi Movement (MQM) and even made a revelation about the party's alleged links with Indian spy agency RAW. Interestingly, there was nothing too shocking about the revelations. It all sounds like familiar stories. A recent BBC report had also raised ...
Read Full Post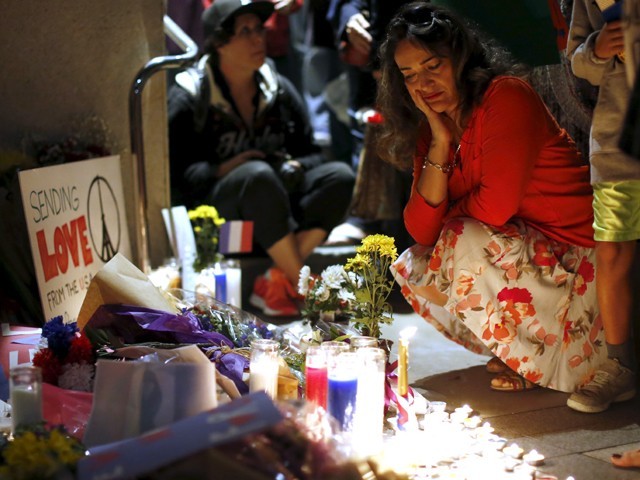 On the evening of November 13, 2015, Paris suffered the worst terrorist attack in modern European history, killing over 120 people. The scale and sheer barbarity of the attacks is unprecedented. The French society is in trauma. The world is in shock. Paris, still reeling from the aftermath of the deadly Charlie Hebdo attack earlier this year, will no longer be the same city. From holding vigils to changing Facebook display pictures in French flag colours, the attacks have prompted an exceptional display of solidarity with the victims by the global community. The western leaders have been quick in showing support for Paris, calling it ...
Read Full Post