Most of the food I make has been inspired by the restaurants I visit. And rightly so! Isn't it ideal when you recreate something you had at a restaurant and make it even better? I have had chocolate cream pie quite a few times, but all were, for lack of a better word, forgettable. None have stood out until I indulged in this one at a gastropub in Pasadena. The flavours were so complex and it wasn't your typical chocolate cream pie by any means. So when I sought out to replicate the dessert at home, I went with my gut feeling. ...
Read Full Post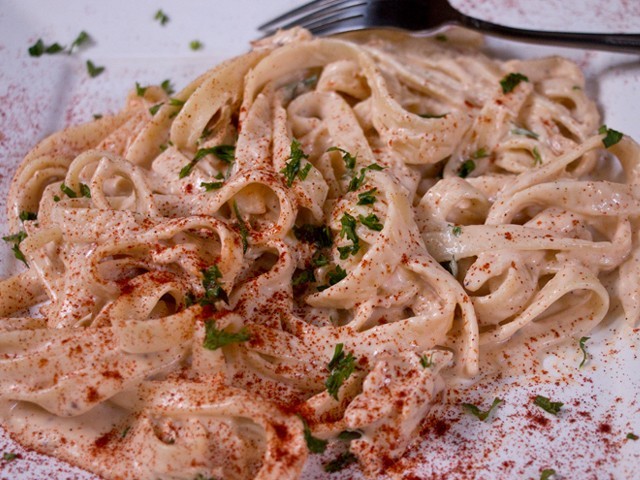 When you have a sister who orders Fettuccine Alfredo at pretty much every restaurant we go to, it's time to take matters into your own hands. Hence, I decided I needed to make a better version at home. And trust me when I tell you, it wasn't just better, but the best she had tried. The spicy blend added the right spice hit that is required to add to its creamy flavour. I completely understand that I don't need to throw in cayenne pepper and paprika in everything I cook, but why the hell not? If these revered spices give that ...
Read Full Post
TOPICS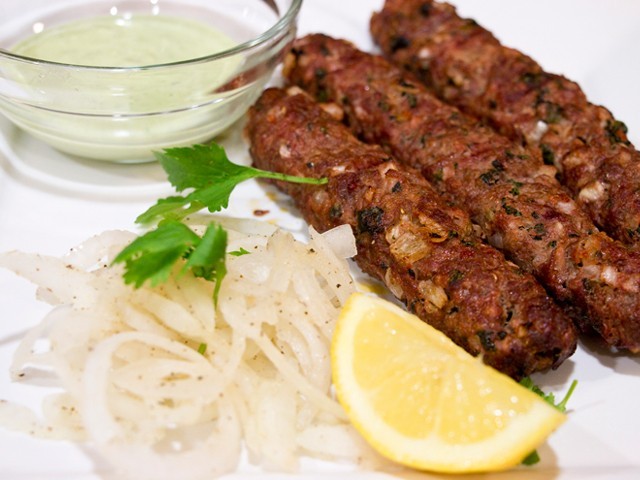 What's better than lounging out on your patio, flipping burgers and hot dogs on the grill? I'll tell you what is – making seekh kebabs at home, with meat that is marinated in Pakistani spices and grilled to perfection. I decided to embrace the spirit of barbeque and show you how it is done the right way…  Sorry I meant to say, how it's done back home in Pakistan. Seekh kebabs, which are kebabs on a skewer, are traditionally made on an outdoor grill over coals, which help add colour and flavour to the kebabs. I live in an apartment and don't ...
Read Full Post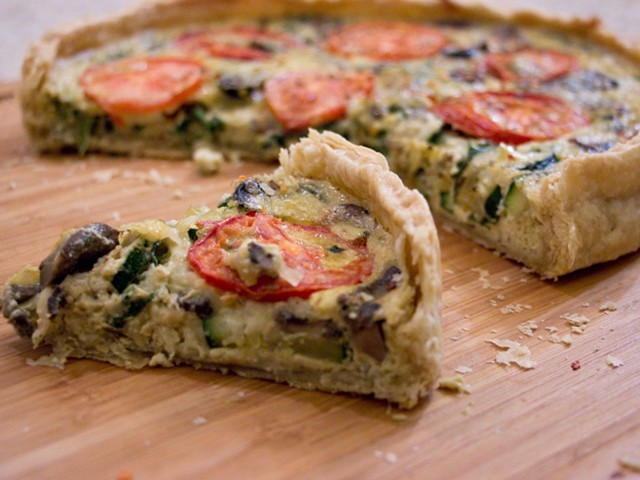 I love an omelette that is fluffy and loaded with vegetables and cheese. Hence, this quiche makes for a pretty fancy breakfast. It is one gorgeous looking omelette nestled in the flakiest pie crust. It's cheesy, creamy and has that perfect buttery crunch of the crust. If you want to make it a legit pizza quiche, go ahead and toss the vegetables in some pizza sauce. I like to leave that out. I do like sprinkling in some dried oregano for the familiar aroma of pizza. Season the vegetables really well and make sure that the pie crust is your ...
Read Full Post