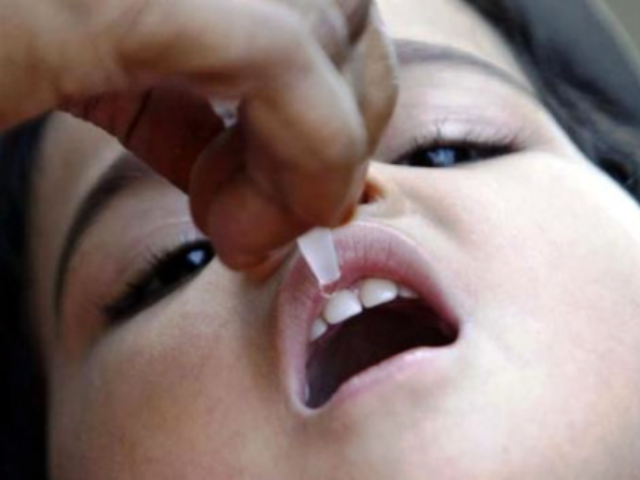 The World Health Organisation (WHO) has identified Pakistan, India, Afghanistan and Nigeria as the four 'polio endemic' countries of the world. It's distressing to learn that according to WHO surveys, nearly 80% of all polio cases reported from these states come from Pakistan, with 144 confirmed cases in 2010 and 57 reported during the first half of this year. This trend, despite consistent efforts to combat the disease through mass immunisation campaigns across urban and rural localities, poses many questions. Health and social sector experts reiterate several obvious reasons for Pakistan's inability to control polio like other countries, despite massive global ...
Read Full Post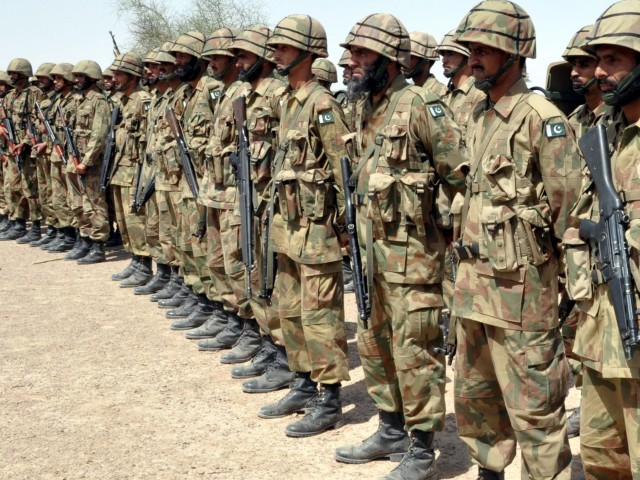 Militants usually do not comply with customs of war. They  strike civilians and thus render themselves undeserving of traditional reprieve. In the war on terror, the US government promptly refused to regard captured al Qaeda and Taliban militants as Prisoners of War and instead labelled them as 'unlawful combatants' at the very onset of the long-winding war on terror. Historic precedent hints that ruthless terrorists are like pirates captured on the high-seas. David Neuendorf of the Indiana Journal-Press once contended that: "Such people were subjected to military justice, administered by military commanders on the scene. That usually meant hanging from a yardarm. Today it could ...
Read Full Post
All hope abandon ye who enter here The morbid phrase from Dante's 'Inferno' depicting Hell's grim greeting to the damned, quite lamentably sounds like a forewarning for anyone with hopes of prompt deliverance in our judicial system. . No reason to trust the courts Pardon the skepticism and faltering trust, but one finds it difficult to have confidence in a system which stutters to deliver rapid and just verdicts, even in cases where ideal evidence and eye witnesses exist. Need one ponder the plight of victims wronged behind closed doors, in solitude or the dark silence of the night? There's no denying that in ...
Read Full Post