It was a normal Thursday afternoon, I was scrolling through my news feed when I came across an article about the sad demise of Chris Cornell. For those of you who don't know (I'm sure you do by now), he was the lead singer of Temple of Dog, Soundgarden and Audioslave. The year 2017 isn't new to losing great musicians and Cornell wasn't an exception; the man was a legend. The minute I read the news, Black Hole Sun started playing in my head. I remember that song the most because it was one of the first few songs I ...
Read Full Post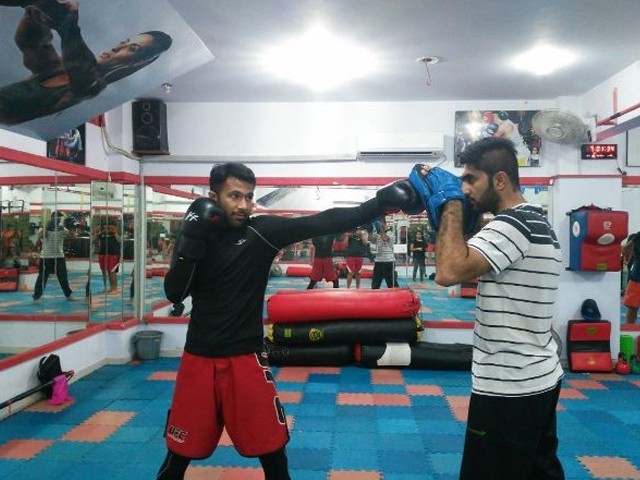 I was never into sports. To be honest, I hated it because I sucked at it. In football, I couldn't run even if my life depended on it. I tried cricket; I couldn't even hold a bat or throw a ball. The thing I hated the most about sports day? Being forced to participate at all. I was literally given ultimatums by my classmates to act sick or injured so I wouldn't be the reason they'd lose the relay race. They still lost though – which made me feel good because they deserved it for bullying me into dropping out ...
Read Full Post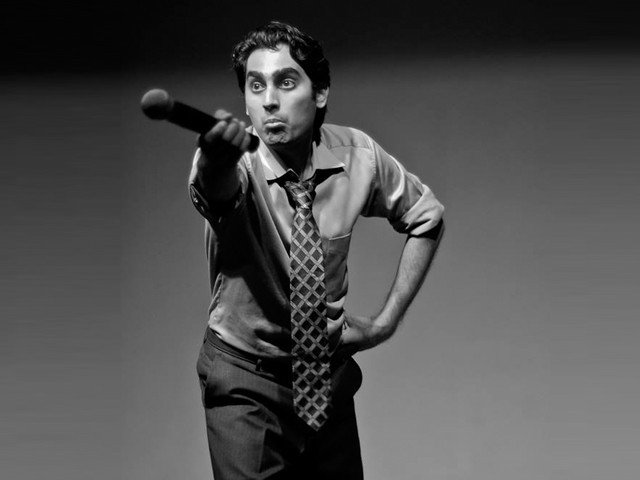 One is usually starved for entertainment in Pakistan. For many, going to new restaurants, trying new cuisines or going to the movies seems to be the only mode of amusement. But these days, to curb the plight of social activities, there has been a marked increase in plays and stand-up comedy acts which is attracting hoards of entertainment deprived followers. I recently went to a stand-up comedy act in Karachi. Danish Ali was performing and needless to say, I was pretty excited. I have been a huge fan of his from the start, hence I was really upset when they cancelled ...
Read Full Post