TOPICS
Prime Minister Shahid Khaqan Abbasi recently remarked that Article 62(1)(f) of the Constitution may be scrapped with the consultation of all parties. In case readers have forgotten, this particular article had provided the grounds of Nawaz Sharif's disqualification. Constitutionally, Abbasi is correct, as Article 239 titled 'Constitutional Amendment Bill' states the following in clause (5): "No amendment of the Constitution shall be called in question in any court on any ground whatsoever." Furthermore, clause (6) states, "For the removal of doubt, it is hereby declared that there is no limitation whatsoever on the power of the Parliament to amend any of the provisions of the Constitution." Therefore, if Article 62 is ...
Read Full Post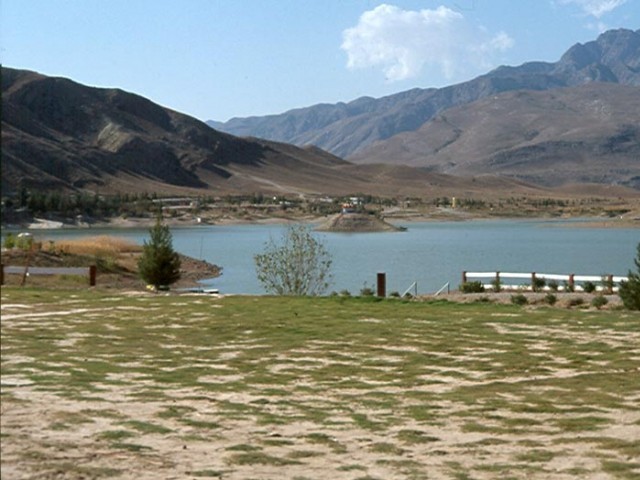 When I received an invitation from the University of  Balochistan informing me that five of our engineering projects had been accepted for the first Invention to Innovation Summit – the first comment my director made was,  "Umair, do you know the halaat (conditions) in Quetta? Taking students there can be risky!" The 1st Invention to Innovation Summit in Quetta It wasn't easy trying to make him understand that all universities from Sindh and Balochistan were participating; hence it was mandatory for us to attend. However, we were finally able to convince him. There were nine of us, out of which seven were visiting ...
Read Full Post
TOPICS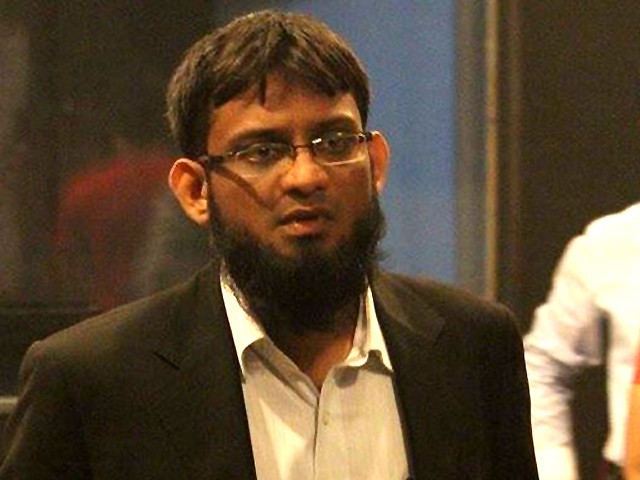 Shocking headlines flashed across several news channels on Wednesday, regarding the arrest of a lecturer named Owais Raheel from Shaheed Zulfikar Ali Bhutto Institute of Science and Technology (SZABIST). Owais Raheel holds a BE from NED University of Engineering and Technology and an MBA from the Institute of Business Administration (IBA). The news clip on the Geo News website read, "Another highly educated terror suspect arrested in Karachi's Clifton". Samaa TV reported, "Karachi professor booked for terror-ties". ARY News read, "IBA graduate-turned-terrorist arrested in Karachi." The Counter Terrorism Department (CTD) has arrested Owais Raheel under section 11EEEE (1) of the Anti-Terrorism Act, which will investigate charges against him for at least three months and ...
Read Full Post