Yep, sorry, my apologies, with a diagnosis of metastasis four months ago, I didn't beat cancer. Every one said, "You are going to beat it" Some said, "If anyone can, you can!!" They cheered me on as I endured one treatment after another and I kept fighting "like a girl". I was told I will kick cancer's a** and will show cancer who is the boss. I rode the wave of positivity and determination. I believed that I will beat it too. I thrived on the fantasy of the cancer submitting to my will and strength. Songs, inspirational quotes, memes, greeting cards ...
Read Full Post
It's a story I feel compelled to tell. It may be therapeutic for me and possibly for others as well. It's a story that needs to be told. But I hesitate. I fear the stigma. I am afraid of being judged. I fear breaking the silence. I ruminate about the potential repercussions. What if I, a psychiatrist, wrote about my own emotional conundrum after a patient chose to end his life? Can I open the private vault of personal grief that filled me with his untimely and unnatural departure? I want to narrate the tumultuous aftermath of patient suicide, the distressing combination of ...
Read Full Post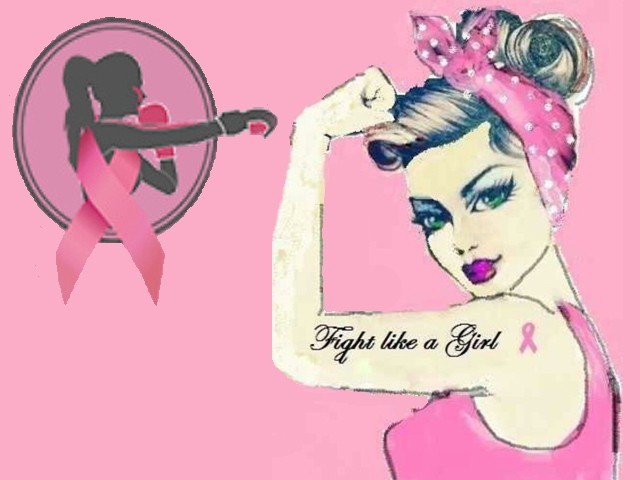 Two years ago, July 15, 2013 to be precise, I was diagnosed with advanced stage of breast cancer at the age of 40. A mother to two young children and a practicing psychiatrist, my life had handed me a revised script. The diagnosis of cancer had turned my world upside down, felt so lost and confused. Every morning as soon as I woke up, the word 'cancer' would light up in my mind like blazing neon sign on the strip in Las Vegas. Cancer, cancer, cancer. I had been marked. The guarantee to life had just been rescinded from me ...
Read Full Post