Humans are exposed to technology on a daily basis. There is no doubt that it has blessed us in many ways and if it wasn't for the wonders of technology, we would still be living in the dark ages. However, at the same time, it is important to maintain a balance. For starters, children are no longer interested in outdoor activities anymore. They would much rather be engrossed in their Play Stations and Wii. The culture of reading books is dying out. We would rather spend time watching TV and spend countless hours on the internet. Another important factor is the decline of ...
Read Full Post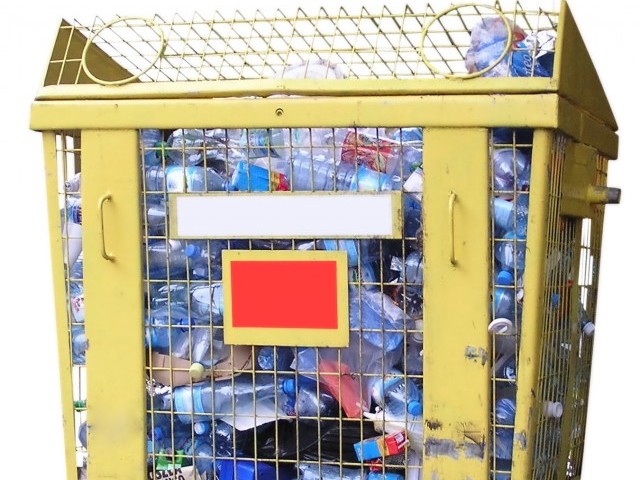 A few weeks ago, my friends and I went out for a drive and decided to grab a bite on the way. When we were done eating our food, one of my friends rolled down his window and chucked the wrapper out. I was in utter shock. When I asked him why he did it he seemed very calm, as though he had done nothing wrong. He replied saying "What did I do?" I asked him why he would throw the wrapper on the road. He replied saying "Everyone does it, there's no harm in doing it." I couldn't believe the ...
Read Full Post
I was flipping through channels on TV the other day and came across the season finale of Chhote Ustaad, a show that was recently filmed in India. For those of you who are not aware, it was a singing competition for children. That's not it; the different thing about this show was that each team comprised a Pakistani contestant paired up with an Indian one. Before the winners were announced, the final few contestants were given the opportunity to speak into the microphone. One of them, a Pakistani child merely ten years of age, took this opportunity to say something ...
Read Full Post
What right do the Americans have to dictate who we should and shouldn't tax? After all, isn't that our government's job? But then again, who are we kidding? Our president and prime minister have paid fewer taxes than most of us on our first job. Ok, maybe that's a bit exaggerated, but you get the point. When we take our begging bowl and roam the globe asking others to bail us out, it's only fair to point fingers at our mansions with an impressive line-up of luxury cars and wardrobes full of handbags- each probably worth a white collar professional's ...
Read Full Post
TOPICS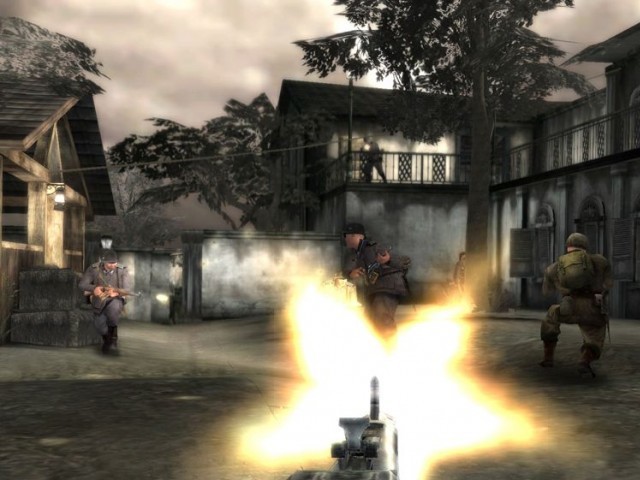 Violent video games, I admit, are the most fun to play. Killing 'bad guys,' slicing off heads using a sword, shooting someone in the gut with a bazooka and putting someone on fire are just some of the ways to kill in video games. God of War, Mortal Combat, Counter strike, Grand Theft Auto, Resident Evil, Crime Life are just a few I can think of off the top of my head. I myself am a huge fan of Grand Theft Auto. It's been one of my favourite video games of all times. However, one of latest video games to hit the market "Medal ...
Read Full Post