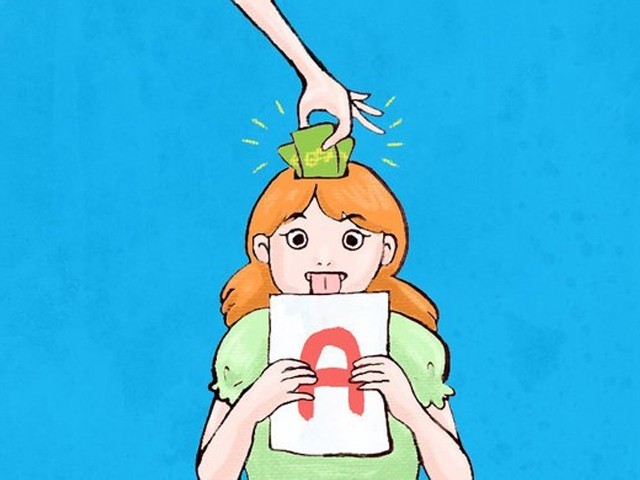 Over the past few years, the policy on education has taken centre stage in Pakistan. There is now debate over reforming the curriculum of madrassas, as they have failed millions of students who have, and continue to receive, their education in these religious seminaries. However, it is not just the madrassas that need reform, but also the 'elite' private school system. I have been teaching part-time in Karachi's private sector for almost a decade, and it is blatantly clear that the current system has failed miserably. Be it private universities or schools, few understand or are interested in the purpose of education itself. The ...
Read Full Post
In the past few months, there has been a successful coup in Zimbabwe, preceded by a failed attempt in Turkey. While local elements involved in such a takeover are in view of the public, the same cannot be said about foreign conspirators. Talk of foreign involvement is often shrugged off as a "conspiracy theory" by the global mainstream media, and evidence implicating outside actors is often ignored. However, a brief review of recent history (post World War II) unveils the role played by the strongest power in history – the United States (US) – in coups around the world. The history presented in this piece is not based on the opinions of people, but rather on official declassified documents released under ...
Read Full Post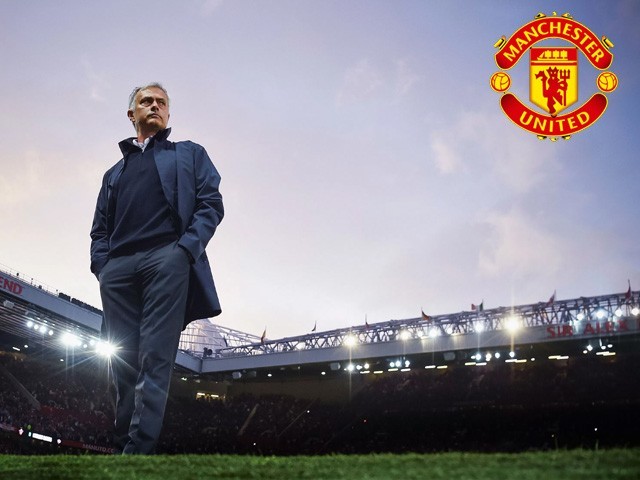 "It was the best of times; it was the worst of times… It was the season of light, it was the season of darkness, it was the spring of hope, it was the winter of despair."- Charles Dickens (A Tale of Two Cities, 1859) Nothing describes the mood better in Manchester than Dickens's most famous quote. The followers of Manchester United enter the New Year burying any hope of a title challenge, while their neighbour seems destined to clinch another Premier League title, in a style reminiscent of Arsenal's Invincibles – unbeaten. United have been replaced by their city rival, Manchester City, ...
Read Full Post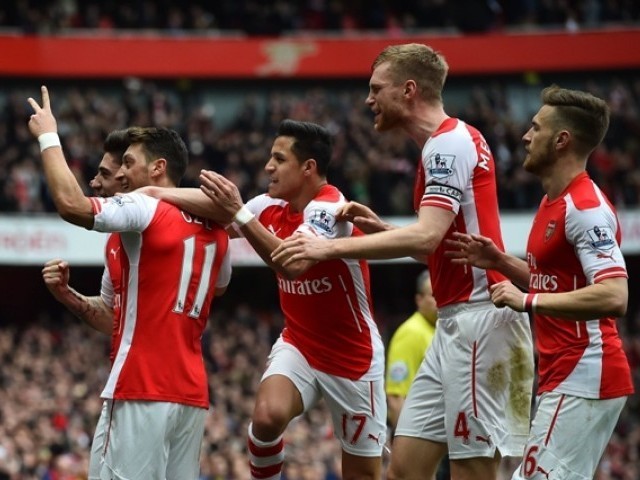 I have been an avid Arsenal fan for over a decade. After several years, the current team has me excited again. Starting the campaign with a win against the former champions, Chelsea, and lifting the Community Shield is as good as it gets for Arsenal fans.  It's not the perfect squad and it might not even mount a lasting challenge for the league, but that is what you get with an arrogant, stubborn, and legendary coach, Arsène Wenger. As fans say, "In Arsene we trust." Starting at the back, defence has been a problem area for years, especially after the departure of Sol Campbell, Ashley Cole, and defensive ...
Read Full Post