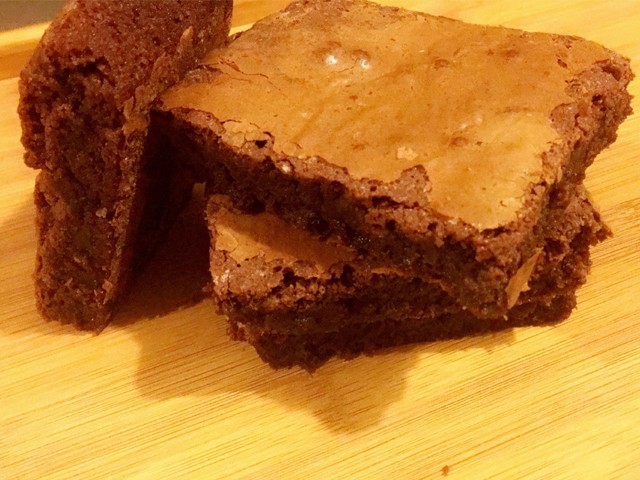 If given a choice between cookies and cake, it will always be brownies, any given day! The biggest concern when baking these scrumptious sweethearts is whether they will turn out to be chewy, fudgy or even dry like a cake for that matter. The secret behind getting them just right is to make sure that the batter is of the perfect consistency. My penchant for brownies led me on the ultimate quest, during which I ended up wasting a chunk of groceries and got scolded multiple times by my mother for making a mess in her kitchen, but I finally found my ...
Read Full Post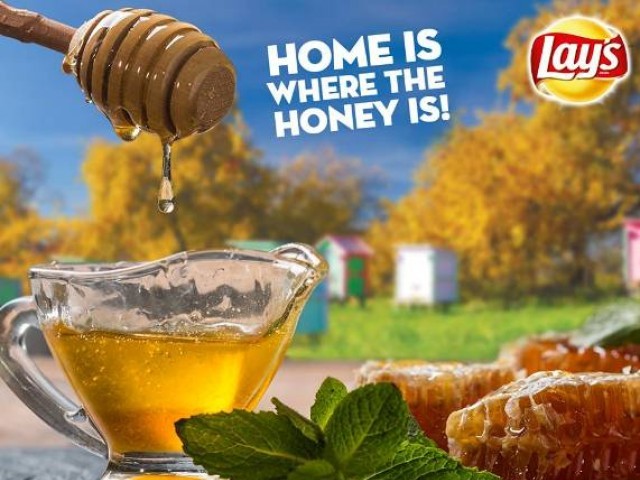 Do you know what stands between a healthy lifestyle and me? Junk food. Last week after a hectic class, exhausted and starved, I managed to drag myself to the cafeteria. I vowed to swallow any edible item I would first set my eyes upon. Once again, I was going to seek solace in junk food. Gazing helplessly at the stacked rack of chips, a vibrant yellow packet with an illustration of dripping honeycomb caught my eye. I absolutely love trying out new food items and flavours, and after reading the limited edition tag on this packet, despite the rather strange choice of flavouring, I ...
Read Full Post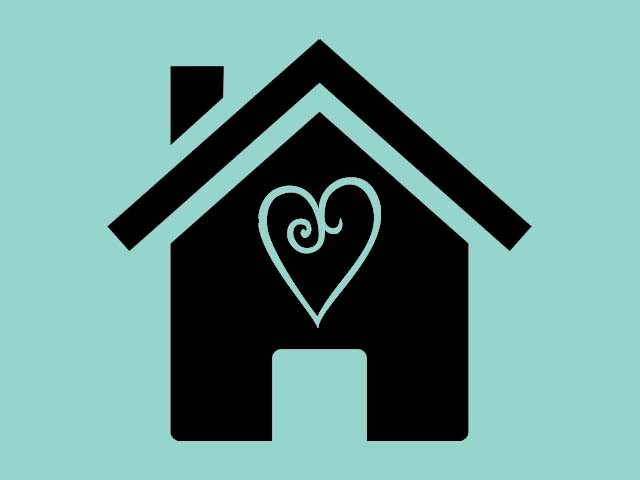 ­­­Kiss all your prior engagements goodbye, Valentine's Day is just around the corner. It has to be celebrated with fanfare as the tales spill over to the next day, being shared on WhatsApp, Facebook, etc. The wives boasting about how their affluent husbands took them for a very romantic, candle-lit dinner to a fancy restaurant becomes the talk of the town. The pictures are uploaded as proof. An open invitation to the green-eyed monster! Reality check please. Valentine's Day (commercial) celebration is with your significant other at a restaurant having an overpriced, banal meal, surrounded by strangers with inquisitive waiters circulating ...
Read Full Post
During my last winter break, I found the ultimate gratification for my sweet tooth cravings in Bahrain. It was an accidental discovery soon to develop into a love affair. I had stumbled on a yellow, crumbly cake hiding in my aunt's kitchen. This was a cake not witnessed by me before as it defied my prior experiences with cakes. I knew it was cake because of its smell but it hadn't risen –  which is not a compliment for cakes. It was a crumbly scone-resembling cake drenched in sticky syrup. It reminded me of the local Arabian Mahal-e-halwa. Curious, I convinced my ...
Read Full Post
While most people mistake a scone with biscuits or a small cake, they will be surprised to know it is nothing like either of the two. A scone is a crumbly yet dense cake with a delectably rich and creamy flavour. A scone alone wonderfully represents the elegance of British culinary. Scones are best served with tea, and so when a friend of mine told me she's coming over for some tea and a catch-up session, the first dish that came to my mind was of course, none other than scones. The best part about this appetising dish is that it can ...
Read Full Post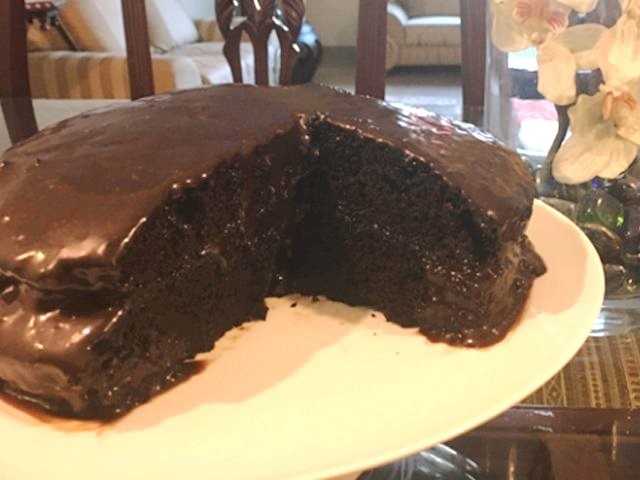 Get ready for the ultimate chocolate affair with this decadent gateau au chocolat; it demands to be loved. When it comes to a showdown of desserts, no matter how fancy a dessert may be, it can never beat a basic chocolate cake. No matter how stressed you are, chocolate cake will always have your back, because 'stressed' when spelled backward is 'desserts'. I have been doing tricky recipes over the past few weeks, hence this time around, I decided to stick to my childhood sweetheart – chocolate cake. I was never a fan of baking, up until last year. Since then, I feel the easiest ...
Read Full Post
I was really wanting to surprise my mother on Mother's Day with a fancy breakfast in bed, hence I searched for the perfect breakfast menu and discovered that egg is the one staple ingredient used in all breakfasts, so I had to somehow include it in my menu as well. While searching for the perfect breakfast, I came across a recipe of cheese soufflé. The best part about this recipe was that there was no need to go and buy additional ingredients, since they were already stacked in my pantry. Moreover, my love for the French culture motivated me to try ...
Read Full Post
Evenings hold a sacred bond with tea. It is a tradition that has been going on for years and as is the case in my household as well. Just when the light blue clouds cover the scintillating sun, my parents rush to the lawn to commence their tea party. And, of course, my love for food serves as an advantage to them. Every few days, I like to put on my apron and experiment in my little food laboratory, commonly known as a kitchen. So I stir up some dish and that usually ends up as their hi-tea snack. Their latest favourite is my cinnamon rolls. Even though I sometimes get ...
Read Full Post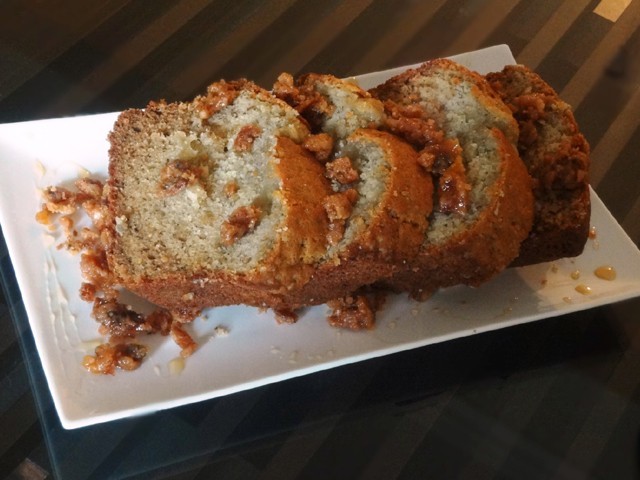 We have all had one of those days, ones where we are bored of our traditional breakfast, i.e. eggs and bread, and need something different and interesting. Sometimes you need a change, and that's where banana bread comes in. I came across the recipe for banana bread while searching for new recipes. At first, the idea of a fruit infused bread didn't sound so appealing to me, but after trying it, I realised I was wrong; it's actually delicious. Moreover, I guess destiny has its ways, as even a quiz on Buzzfeed revealed that banana bread suits my personality the most. Moist, rich banana bread ...
Read Full Post