At a glance, every stone is carved by nature in such a way that it feels like a face. The entire range of rocks form the scenery of a beautiful and thriving village, with all of these innocent faces simply staring back at us as we tear them away. For those who are concerned with only blind 'development', this region serves as nothing more than a source of profitable granite. But for the natives of Thar and Parkar, their own mother's milk is being snatched away from them as they helplessly watch her rapidly falling apart. The term 'Karoonjhar' is an ...
Read Full Post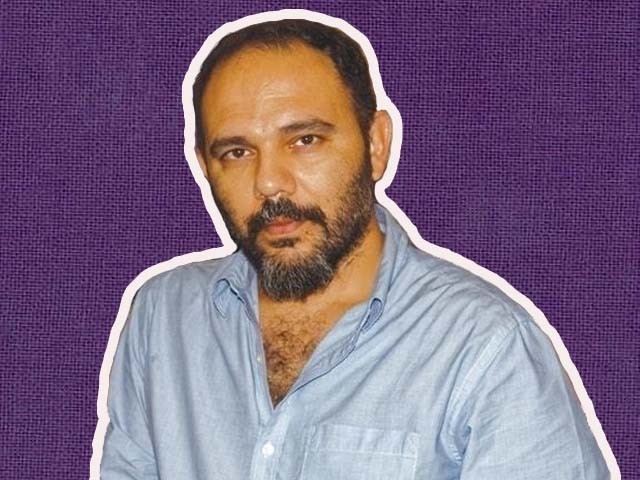 Sexual harassment or abuse is a very difficult topic to discuss, especially in a country that still heavily indulges in victim-blaming. Despite the arrival of the MeToo movement in Pakistan, we are still having a tough time believing victims and holding perpetrators accountable, even in clear cut cases like the Mukhtaran Mai case. Things became more convoluted recently after Professor Afzal Mehmood, a lecturer at Government MAO College, committed suicide after he was wrongfully accused of sexual harassment. Those who oppose the MeToo movement used this incident to further their own agenda. As a result, many victims were afraid that the brief ...
Read Full Post
Throughout her advocacy for sexual assault survivors, Tarana Burke, the founder of the Me Too movement, has mentioned how action being taken in any particular case does not bring her personal joy. She repeatedly reminds us how this is not what the movement is about – it is about healing for the survivors. Burke is not delusional with the idea that sexual harassment will disappear from the world over the next decade, but she believes a shift in narratives – how we talk about it – is possible by then. If you've been sexually harassed or assaulted write 'me too' as ...
Read Full Post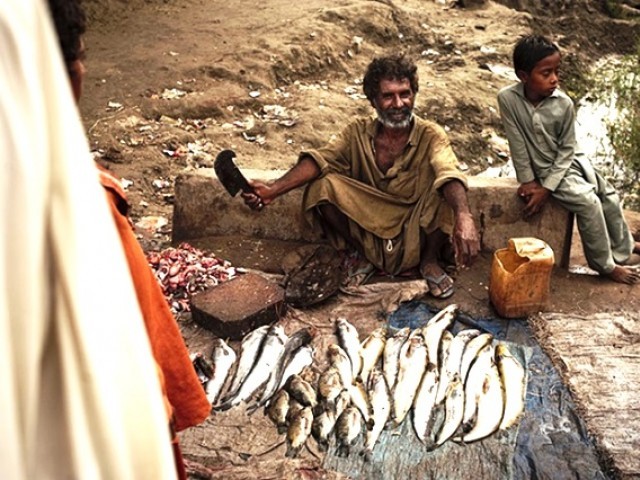 A few days ago, I was sitting by the Indus River in Jamshoro, singing a patriotic song. Moments later, I noticed a fisherman who burst into laughter observing me. When I asked him why he was laughing, he said, "Saeen where is this Pakistan this song speaks of? Here, I don't have the money to send my children to school or even shop for Eid. That aside, women are continuously killed in the name of honour, children are raped and such brutalities are recorded then sold. People are murdered because they belong to different sects or religions, be it Shias, Ahmadis, Christians etcetera. There's no tolerance in this society. Hindus ...
Read Full Post