The most pressing concern of an individual confused about his/her belief or faith is the instinctive attraction towards spirituality or religiosity. The path towards righteousness is often met with confusion. Though there is some clarity, the confusion is always there. Elif Shafak's recent novel, Three Daughters of Eve focuses on three main characters, categorised in the book as, the Sinner, the Believer and the Confused. It also focuses on the character of the professor. The book constantly moves between the past and present, and between the protagonists' feelings of confusion, reasoning and clarity. The book primarily deals with the character of Peri, a ...
Read Full Post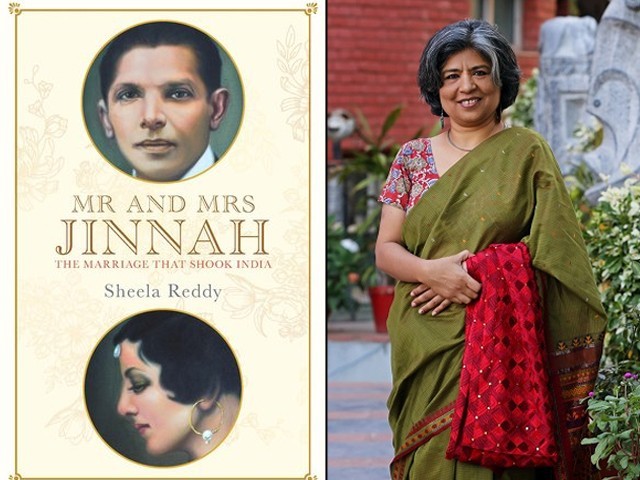 For the masses of the subcontinent (India and Pakistan), Sheela Reddy's Mr and Mrs Jinnah tells the fascinating tale of a small yet poignant romance that some people might experience in life (if fortunate enough). The book explores some of the most vivid details of the lives of Rattanbai Jinnah (Ruttie) and Muhammad Ali Jinnah, Jinnah's political stalwart for projecting his career above communal rights, and the doomed marriage that ended in separation despite the unusual love that lived on. Colonialism and the pre-Partition history of the subcontinent still enthrall the minds of both the old and the young. Since the populations of both India ...
Read Full Post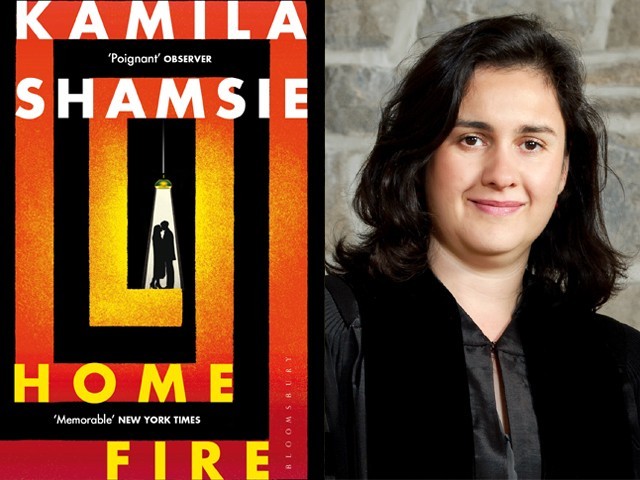 The latest novel by Kamila Shamsie has won numerous accolades, the most recent one being the 2018 Women's Prize for Fiction. The novel, based on the Greek tragedy Antigone, delves into the modern-day spasms of jihad and terrorism, and also examines the concept of loyalty, belief and love. Not having read Antigone, Home Fire came across as a juxtaposition of the notions that have been shuffling in religious and political debate of late. The cover of the book – one of the most profound covers out of the books in my possession – is a simple maze of red-orange fire with two ...
Read Full Post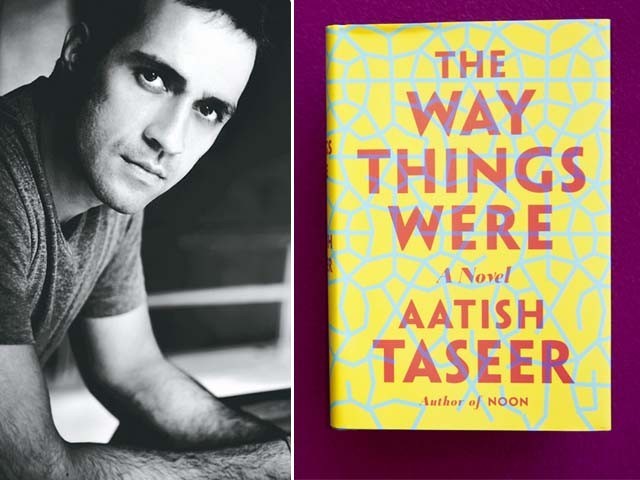 Aatish Taseer's latest book, 'The Way Things Were', is the first book of his that I have read, but its subtle tone and poetic finesse lured me instantly. The title of the book is based on the Sanskrit word 'itihasa', meaning history. The concept of 'itihasa' is utilised throughout the book, with a literal extraction of elements from the past, not to exploit the present or future but to transform current situations in a more cultural dimension. 'The Way Things Were' is a story that is cultivated in three phases – the Indian Emergency 1975, anti-Sikh riots of the 8os, and the demolition of the Babri mosque in 1992. The story beautifully interweaves characters from the elites of Lutyens's Delhi, Indian politics and Sanskrit, ...
Read Full Post