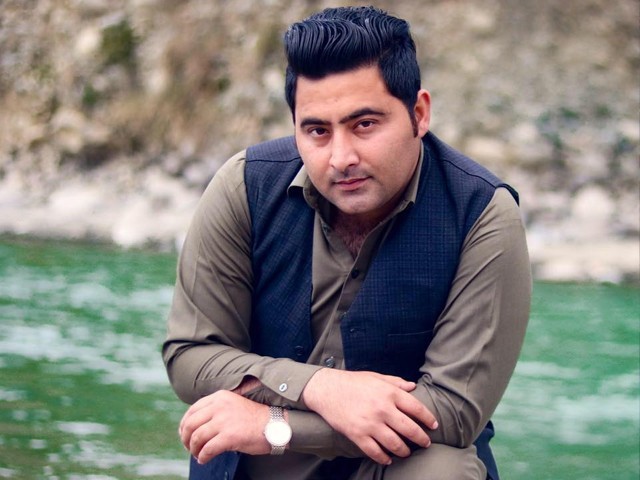 The dawn of April 13, 2017 saw the might of a monster that was long nurtured in Pakistan. A monster of hate, intolerance, violence and one who misuses the blasphemy law as a tool of vengeance. This time the prey was Mashal Khan, a 23-year-old, mass communications student at Abdul Wali Khan University Mardan, Khyber-Pakhtunkhwa (K-P). The ghastly lynching done as a 'great service' to Islam was a manifestation that human beings are capable of carrying unimaginable proportions of barbarity, if they are driven by religious conviction and self-righteousness. The investigation that followed soon revealed that the allegation of blasphemy against Mashal was, in ...
Read Full Post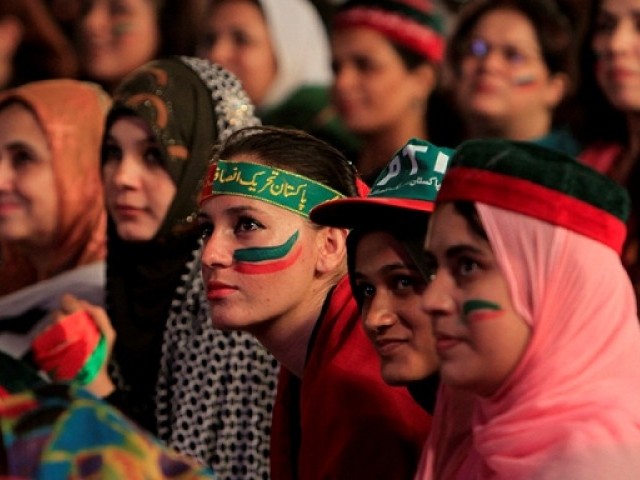 The women harassment incident at a public demonstration by Pakistan Tehreek-e-Insaaf (PTI) in Islamabad was taken by storm on social media. The news didn't only spread like wildfire but invited scorching criticism from all and sundry. The condemnation spree was so intense that the Chairman of PTI, Imran Khan, had to offer a public apology, one that was rightly due on his part, to appease the critics. Besides an apology, he assured that there would be an investigation into the matter and that the culprits would be taken to the task. He further assured that more precautionary and rigorous arrangements would be ...
Read Full Post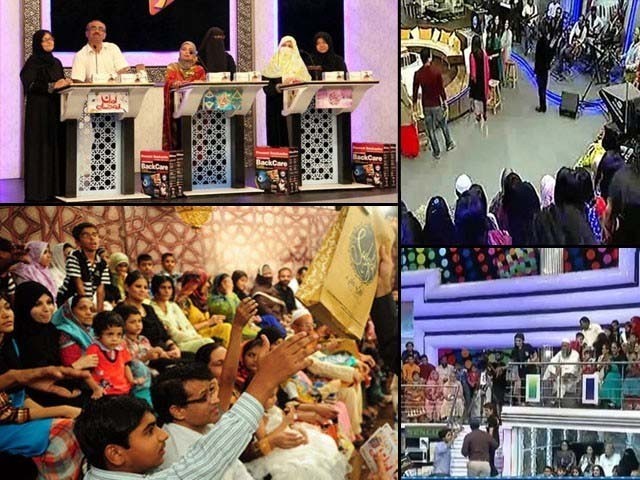 The history of morning shows in Pakistan dates back to January 1988, when the nation witnessed its first morning show, Subuh Bakhair, live on Pakistan Television Corporation (PTV). The show was hosted by the famed author and travel writer, Mustansar Hussain Tarar – the Chacha Jee of our era – for nearly seven years. He is considered as the pioneer of live morning transmissions in Pakistan. "Assalam-o-Alaikum saray Pakistan aur pyare Pakistan!" (Good morning to all of Pakistan and beloved Pakistan!) These words still echo in the hearts and minds of millions. This was Tarar's trademark with which he used to open his show in his famous idiosyncratic style. His prime audience majorly consisted of children, with ...
Read Full Post