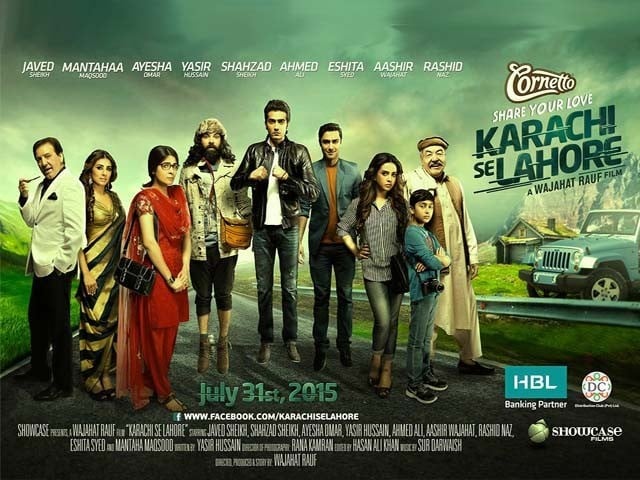 Karachi Se Lahore is another comedy flick from the back to back line-up in Pakistani cinema. It is directed and produced by Wajahat Rauf and the screenplay was written by Yasir Hussain. The story kicks off with the introduction of Zaheem (Shahzad Sheikh) and Maryam (Ayesha Omar) who are neighbours constantly arguing and fighting on senseless issues. Zaheem is seen living alone in an apartment (no mention of his family) and is a banker at Habib Bank Limited (HBL) (too much branding, as expected) who is clearly not happy with his current situation. Being the lead in the film, his acting on the big ...
Read Full Post
Wrong No. is a Pakistani film produced by YNH and ARY Films with the story and direction done by Yasir Nawaz. Wrong No. has pretty much been in the social media limelight for quite some time now. And to tell you the truth, I have been very sceptical about it. I thought expectations would run low once we actually get down to watching it, remember Jalaibee?  The premiere was held at Nueplex Cinemas last night. The entire star cast was there, except Javed Sheikh, who was busy with another movie's press conference in Dubai. There are two lead characters in the movie, Sallu (Danish Taimoor ) and Sheheryar (Danish ...
Read Full Post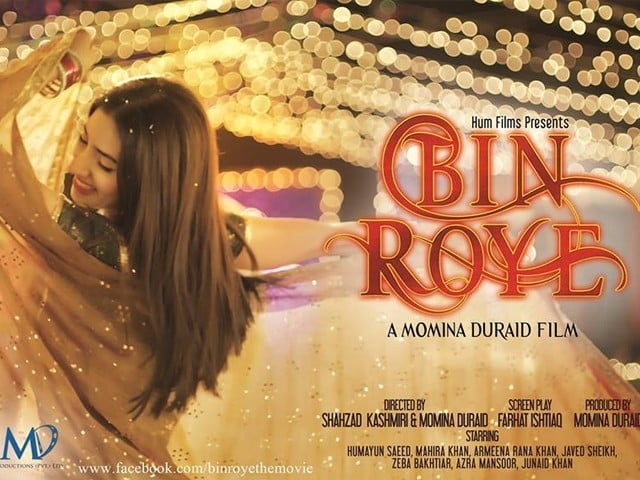 Bin Roye's premiere was held at Nueplex Cinema yesterday and the entire setup was done up beautifully with motiyas (jasmine) used as a pretty backdrop. It was a star studded night, boasting of celebrities from the star cast of Bin Roye – Mahira Khan, Humayun Saeed and Armeena Khan along with Behroz Sabzwari, Shehroz Sabzwari and Syra Shehroz who were there to support Javed Shaikh. Bushra Ansari, Imran Abbas, and Angelina Malik also dropped by to show support for the cast and the movie. Mahira plays the lead role as Saba, while Humayun plays the role of her cousin Irtiza. Javed Shaikh and Zeba Bakhtiar are casted as ...
Read Full Post