TOPICS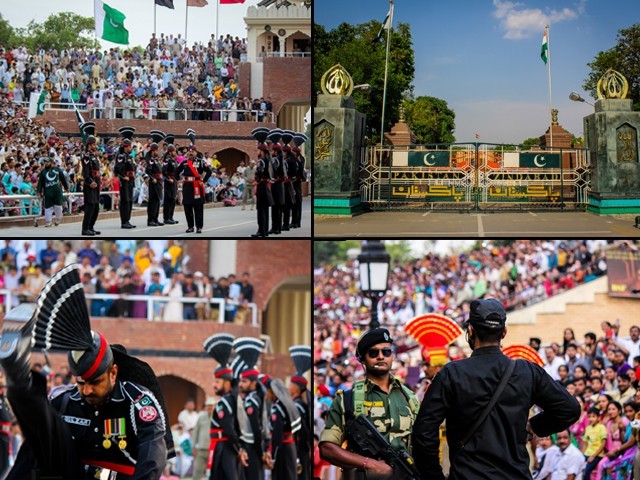 For almost 3,000 kilometres, the border fence between Pakistan and India runs from the sea to the great mountains of the north.  It is lit by 150,000 flood lights, which glow bright orange from space, scarring the solace of the desert and the shared cultural history of the millions who live in it.  It is broken in the hinterlands of Punjab by the Wagah Border Crossing. While the border itself is a product of the violent geo-political dynamic between the countries, this passage across it undermines its absoluteness and highlights its complexity. The border separates the two countries, bisecting a culture and its people – governed ...
Read Full Post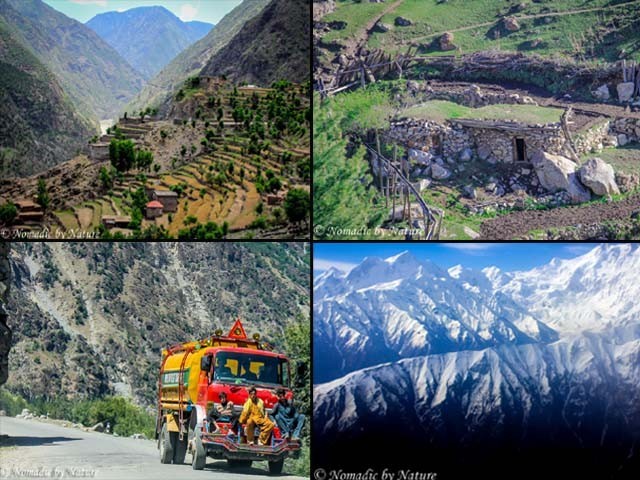 Towards the boundless northern areas of Pakistan, the world's greatest mountain ranges merge as one. Pushed upwards by the subduction of the Indian subcontinent, their snowy peaks rise above parades of clouds providing a habitat for The Golden Eagle, Snow Leopard, Himalayan Ibex, and The Tibetan Wolf.  Photo: Mike McCaffrey This is where the Hindu Kush, Himalaya and Karakoram mountains merge, hosting five of the world's 14 peaks which are higher than 8,000 meters (26,247 feet), including K2, the world's second tallest peak after Mount Everest. Flying over this region provides perspective to the viewer, as a sea of snow-capped summits can ...
Read Full Post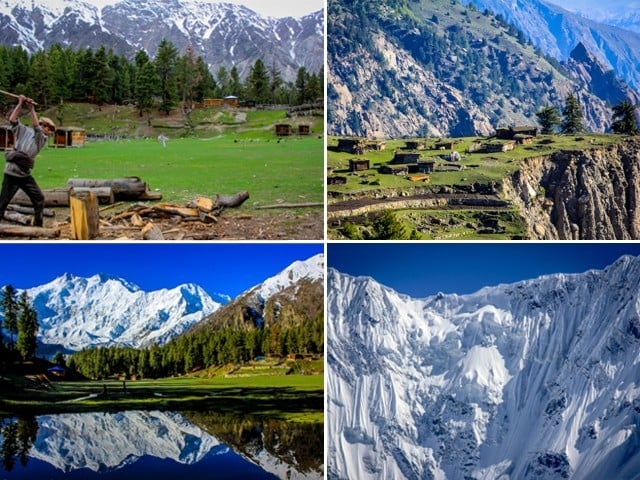 Fairy Meadows is like the bouquet of flowers set before the towering killer mountain, Nanga Parbat. The mountain sets a backdrop for the Fairy Meadows, making it an appealing and exciting destination for tourists. Fairy Meadows are where the legends of Nanga Parbat are kept alive, told by generations of villagers who had the chance of witnessing the legions of climbers who never descended its icy walls. Towards the northern side, it welcomes us with the Raikot glacier, strewn with dark echoing crevasses, plagued by constant avalanches, and guarded by 15 meters of ice spears. One in five people who attempted to climb ...
Read Full Post