Let me declare firstly, that I'm no music critic. But Coke Studio's latest rendition of Sohni Dharti has made me so proud, that I'm compelled to chatter about it. The reason behind the song's success is simply that it nailed all the components of a hit! Firstly, the occasion it catered to was Independence Day. Coke Studio celebrates diverse musical talent; has made a significant presence in the international music scene, and thus gave back to the country, on its birthday. Secondly, the song Sohni Dharti, originally sung by Shehnaz Begum, is a milli naghma (national song) every child and adult has been singing since childhood. So ...
Read Full Post
This piece is a work of fiction. Any resemblance to real persons, living or dead, is purely coincidental. The frivolity with which Mehr sat in the Nadia Coffee Shop at the Marriot hotel in her revealing red sari earned a scorn or two from the passing ladies. Little did the ladies know that their husband's enjoyed scantily clad Mehr's sight as much as they despised it. She clutched her bag, a fake DKNY, peeked inside the pockets and then ordered a glass of lime water. Her calm countenance faded as her phone kept ringing. Her eyes scanned the men at the shop, separating the suitable ones from the ...
Read Full Post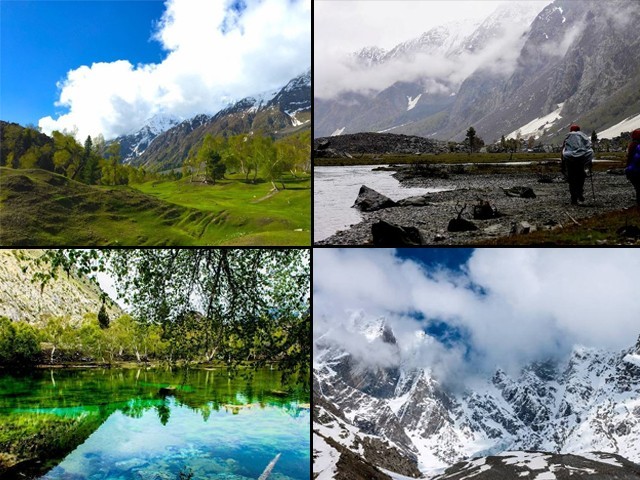 It has been a month since my university life ended, and to be honest, the alumnus status on my LUMS student ID card still unnerves me.  The hostel life,the  overwhelming independence,the never-ending sleepovers, the shopping sprees for the peculiar paindu day and daaku (thief) day, and the all night 'chilling' sessions at the khokha (canteen), not to forget the extensive travelling, are some of the best and irreplaceable experiences a student can ever have. The travelling came in the form of flights from Lahore to Karachi and vice versa, each time introducing me to strangers and immediately churning them into friends over the one hour 45 minutes flight. Some ...
Read Full Post