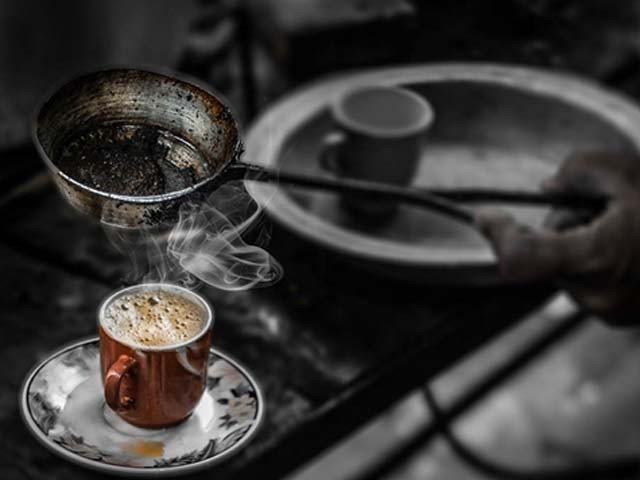 I see the world in black and white. I see only two types of people: ones who drink chai and ones who don't. There can be other categories of course, but for me, chai trumps everything else. This begs the question of why chai is such a fundamental part of our culture? In fact, I ask myself why chai is something that never leaves my mind. Chai is in fact so important to me that I ended up going on a photography spree just to analyse the particulars of chai-drinking. Where does a Lahori go to answer questions regarding culture? Naturally, I ...
Read Full Post
In 2015, I left to pursue my Fulbright scholarship aspiring to conquer the world and change the landscape of research in Pakistan. I have always found the general pessimism that prevails in our country to be severely problematic. For instance, how we as a country lack unity amongst ourselves and can never rise above gender differences, religious discrimination amongst the people and the innate negativity against the government. Two years of Fulbright gave me a whole new perspective on life. I discovered a world where things such as age, race, colour, gender and other such superficial constructs were irrelevant and ...
Read Full Post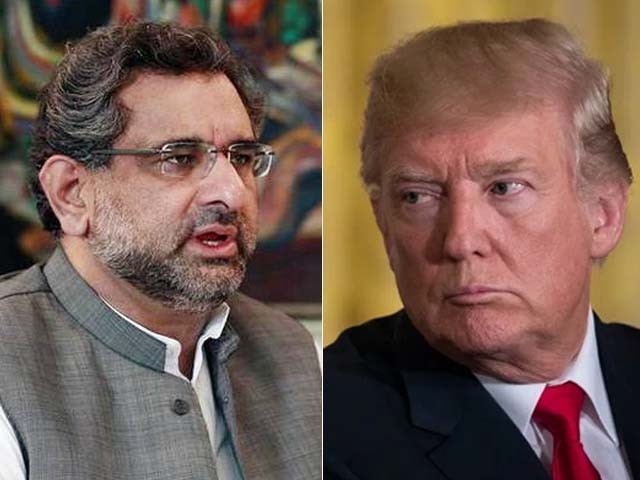 Is Pakistan's foreign policy in mayhem or is it a work in progress? This is a tough question for any political analyst. On one hand, the dwindling Pakistan-US relationship has drawn a lot of unsolicited criticism, while on the other, the increasing cooperation between China, Russia and Pakistan is claimed to be a stepping stone to country's long-term growth. Pakistan has recently been under a lot of fire since Shahid Khaqan Abbasi has clearly stated that Pakistan will neither fight the US-Afghan war on its own soil nor will it be used as a scapegoat. Abbasi stated, "Nor can we endorse any failed ...
Read Full Post
I had always dreamt of living in one of the biggest cities of the world, and walking around the streets of Manhattan was one of those dreams. I wanted to feel the adrenaline rush as I walked with the high-end elites and saw their exotic taste in fashion with my own eyes. And when I got the chance to live in New York, I realised that the people in the fashion magazines and on the cover pages really do exist. Manhattan had always been a kind of illusion – girls click-clacking in their top-shop heels, sashaying around with their Gucci bags ...
Read Full Post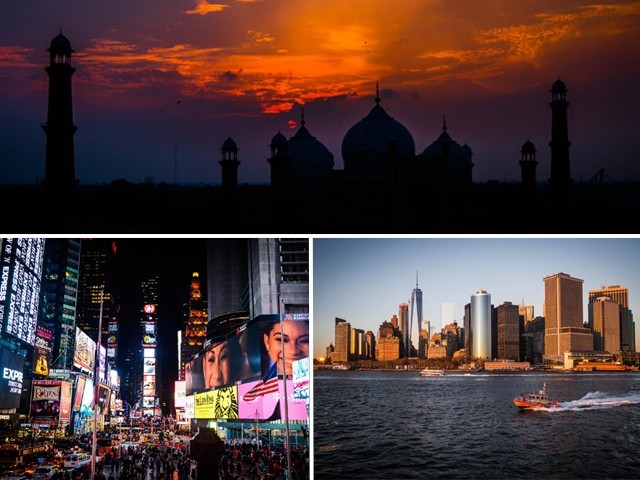 My love for Pakistan is unfathomable! From the lush green valley of Chitral to the hustling bustling streets of Lahore, my love for my country has, in fact, grown over time. Pakistan is my home – mom's food, sister's amazing chai, random hangouts with school friends, street food, the streets of Lahore; the list of things I absolutely adore about my home is unending. When I came to the US, initially I thought this journey was more like a survival challenge for my existence. I was nostalgic and missed everything about home. But now I feel those things are not missed so much ...
Read Full Post
August 14th is right around the corner and I decided to share some thoughts to rejuvenate our love for Pakistan. Celebrating 68 years of independence, have you ever pondered about our love for this country and why exactly we love Pakistan? Have you ever thought about channelling this love into something more positive for yourself, your country, or in fact, all of us? As a young Pakistani female, I can say that the majority of us have this undefined patriotism, which reaches its pinnacle during a cricket match, quivers during a political debate, and dies when it comes to doing something practical for our country. This year, around ...
Read Full Post
Traveling is like an escape from the usual hustle bustle of the urban life. But this escape turns into an experience if you witness a culture very different from your own. We all have a lot of pre-conceived notions about every person we meet, every place we visit and every set of beliefs we encounter, but to look beyond these preconceptions is the essence of what traveling is all about. This sheer thought has provoked me to explore the world, beyond the realms of prejudices and artificiality. I'm not a photographer; rather I just try to capture this reality through my ...
Read Full Post
I grew up visiting nooks and corners of Lahore with my father as a weekend trip. From Lahore Fort to Data Darbar, streets of Bhati Gate to Anarkali food street, my father made sure that Lahore's heritage was a major part of my upbringing. This urge to visit Lahore has been there in my heart ever since and I go out on the streets to replenish it every now and then. For more than a year, I have been going out to the walled city, talking to people, understanding their stories and clicking their portraits. I don't consider myself a photographer, ...
Read Full Post