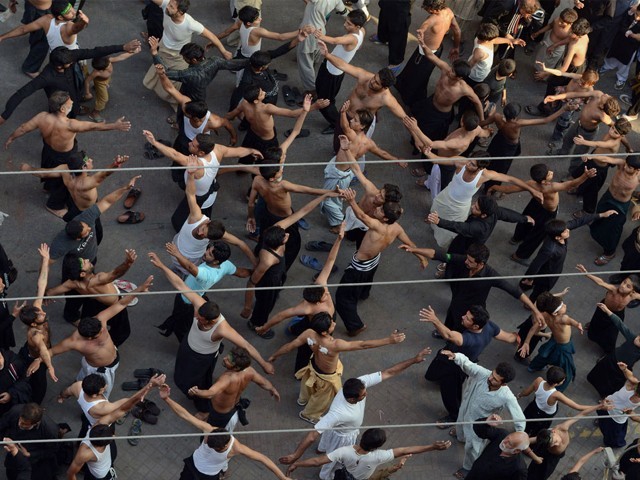 It was yet another mid-term exam for the management course and I was filling in my answer sheet at a rapid speed while trying to put forward my best handwriting. Although I was still tired from my hectic schedule in the last couple of days and was feeling a bit tired and drowsy. However, due to the fact that I have been good at rote learning due to my medical school days, the exam proved to be a piece of cake. Frankly, I had it all covered well before the schedule for the exams was announced. As I was handing ...
Read Full Post
Amidst a change in meal schedules, increased spirituality (sometimes self-imposed), adherence to daily religious obligations, and gradually increasing somnolence as the month progresses, there are a few characteristics that are specific to the middle class, 'not so religious for the rest of the year' employee, working a corporate job or any other job for that matter. Unexpected individuals are seen sharing spiritual posts on Facebook and browsing websites for the Holy Quran and its translation. Such is the aura of this month and the environment it generates within and around. When it comes to timings, the employees complain of 'prolonged' working hours since ...
Read Full Post
During a chat with a local, who in his opinion, highlights the major causes and precursors (whether correct or not) of the shift in trend of the traditional voters in Gilgit-Baltistan. It was 10:45am when I received his call, "Doctor sahib, I am outside waiting for you, no one else turned in today." Askari (name changed), is around 50-years-old and is a van driver from my company. He belongs to the Gilgit-Baltistan area and has characteristic facial features of a Balti. As I stood up, switching off the news being aired, the last few remarks I heard were from Syed Mehdi Shah of Pakistan People's Party (PPP), ...
Read Full Post