Indian Prime Minister Narendra Modi, while addressing the Lok Sabha on Wednesday, poured scorn on the Congress party, blaming its flawed policies and self-indulgence for the Partition of the subcontinent. His over an hour-long speech, amid rising slogans from the opposition, was punctuated with gesticulations and anti-Gandhi family barbs. There was no reference to the contentious Rafale deal, the details of which Defence Minister Nirmala Sitharaman refused to divulge, for they were "classified". The prime minister, almost two months after accusing the Congress of conniving with Pakistan "to influence Gujarat elections", once again attempted to divert the attention. Though still a very popular figure, Modi's ...
Read Full Post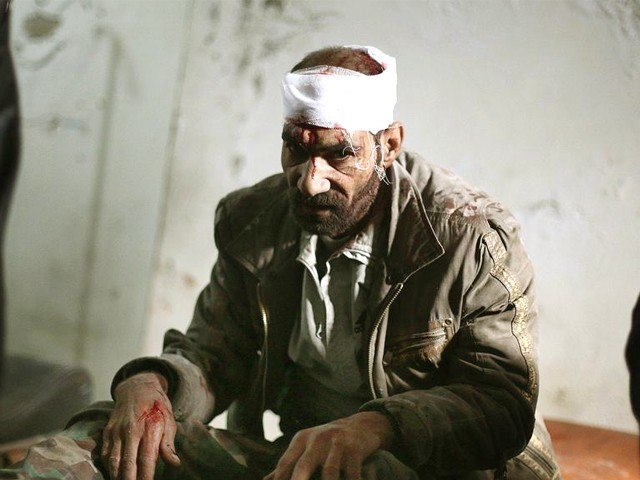 On a December evening, with the daylight fading fast, a thick layer of smog, a common Delhi phenomenon, envelopes the city. People – the ordinary on foot or in rickshaws, the affluent in cars – go about their lives in the Sarai Jullena area of the national capital. Raucous horns of vehicles of all sizes and types rend the air. Two Septuagenarian Arabs sit across the table in a restaurant, identifying itself as Syrian, right opposite the Escorts Hospital that spreads across several acres of land. They converse in Arabic and order food without even glancing at the green-coloured menu, cluttered with a ...
Read Full Post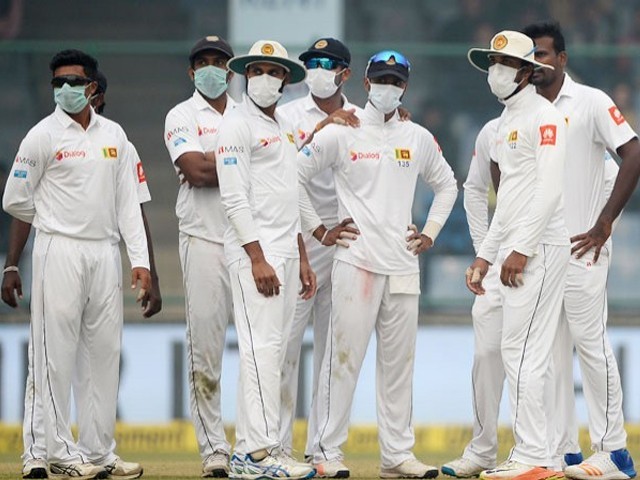 On April 22, 1998, India were playing against the mighty Australia at the Sharjah Cricket Stadium. The little master, Sachin Tendulkar, had by then become synonymous with Indian cricket. The Aussies set a target of 285 in a must-win game for India to reach the final of the triangular series. The men in blue were surging ahead, with Tendulkar at the crease. The score was 143/4, when a sandstorm struck the city. Ravi Shastri, former Indian all-rounder and a commentator at that match, exclaimed in surprise, "We have seen rain stop play. We have seen bad light stop play," adding ...
Read Full Post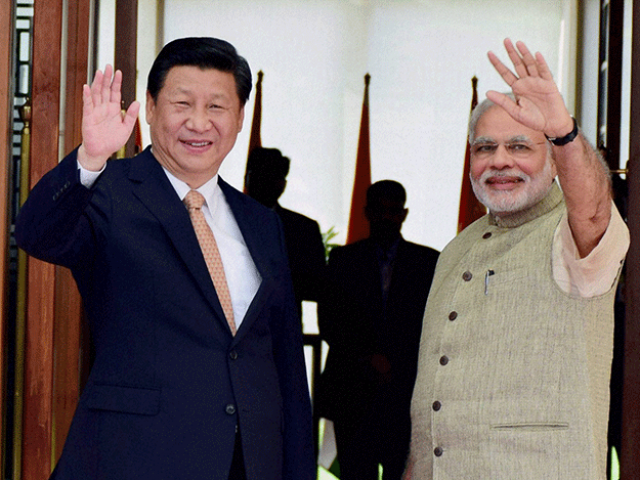 Indian prime minister, Narendra Modi, has been on a slew of foreign visits since his arrival at the helm in a bid to concretise India's relations across the globe. Not only has he laid special emphasis on India's immediate neighbours who lingered in oblivion during the previous tenure, but has also made efforts to project India as China's competitor in the subcontinent. However, his visits have often been regarded as more about semantics and less about substance. China and India have been grappling hard to maintain their hegemony over the region, albeit China has outmanoeuvred India on almost every occasion. As part of ...
Read Full Post