There is the pungent smell of spices, the unguent waft of cooking oil, and the acrid bite of car exhausts – clinging to the faint breeze that is desperately trying to cleanse this city of its daytime humour. The clamour of voices starts to rise as the mosques empty after prayer; car horns constantly bark out their warnings to everyone but those for whom they are intended, and all of a sudden the dark brings with it the horrors Quetta witnessed on the August 8th. Undoubtedly, the darkest day in Balochistan's history, when our beaming future was snatched away after the ghastly bomb detonated, leaving Balochistan paralysed, ...
Read Full Post
TOPICS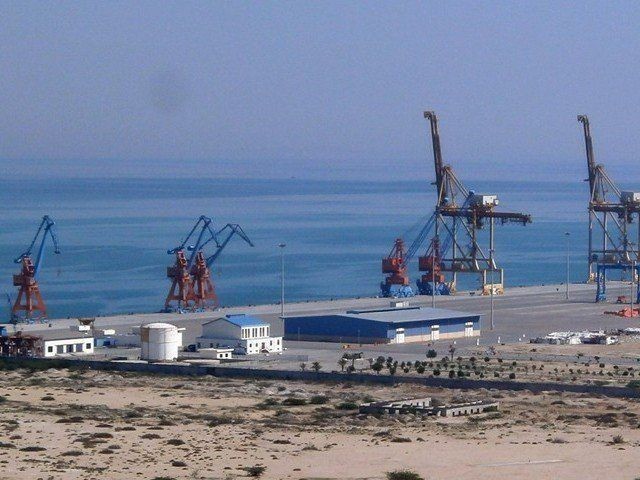 When I refer to the Baloch, I do not make reference to Sardars and Nawabs, minsters or stakeholders, but the common Baloch who suffers on a daily basis as a result of Pakistan's deplorable negligence and incapability to protect the largest and arguably, richest province of their country.  The China-Pakistan Economic Corridor (CPEC) has once again brought Balochistan in the limelight amongst the media and politicians. There is a mayhem of disagreements on which province will benefit the most from the CPEC and many fingers pointing at Punjab for eternally overshadowing the rest in terms of benefitting from natural resources. Reservations from all provinces ...
Read Full Post
What concerns me most is a word. It is a simple word that is not heard on the lips of people in most parts of the world, but for me it is a word that desperately needs to be heard more often. Whenever I do hear this word, or say it myself, it stirs emotions that I cannot explain. I cannot do justice to the memories they evoke. That word is Balochistan. I have grown up around politics and in politics. For a daughter of a Baloch tribal leader and activist, politics and life are irreversibly intertwined. The need to understand the ethnic and national tensions ...
Read Full Post