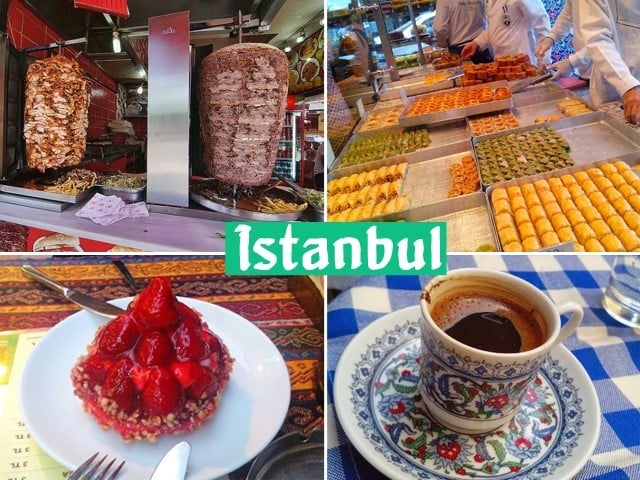 On my visit to Istanbul, one of the main attractions of the city for me was the exquisite food. Their cuisines looked simple yet tasted amazing. It was mostly mild yet full of flavours. One could eat here for days and not miss the oily biryani and karhai back home. Therefore, here is a list of 13 food items which you must try if you ever visit Istanbul: 1. Doner Kebab Photo: Urooj Hussain This one is a no-brainer; there is not a thing which says Istanbul like freshly grilled Doner Kebabs. It's by far the first thing that anyone tries as soon as they ...
Read Full Post
Summer is just round the corner, which means almost every one of us is in their 'vacation-planning' mode. Summers are usually the most convenient time for people, especially families, to take a vacation – mainly because of their children's long summer break. Whenever I plan a trip, I try to make sure I do as much sightseeing as possible during the limited time that I have. And one of the ways to do so is by travelling light – a challenge that most of fail to accomplish. Being desis, I think it adds on to the struggles of travelling light, as we have a tendency ...
Read Full Post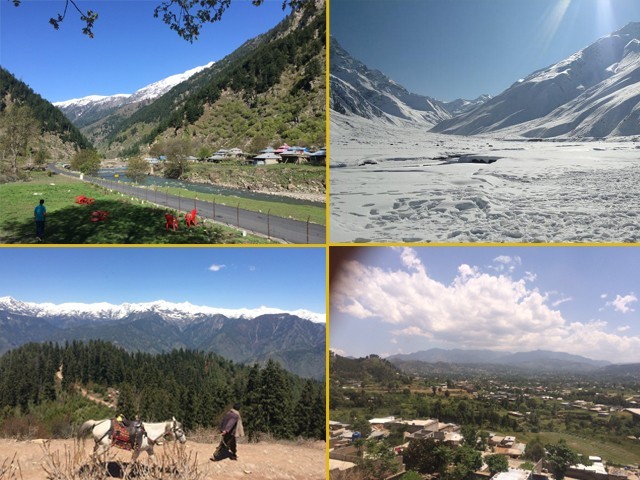 Recently, with the help of Royal Tourism Pakistan, I got the chance to visit one of the most popular and beautiful vacation spots in northern Pakistan – Naran and Kaghan. Considering it was May, and peak summers were around the corner, I expected it to be as hot as it is here down in Karachi. However, it is interesting to note that May is actually the tail end of winter in northern areas. We were travelling by bus and started from Rawalpindi passing through Mansehra and Abbotabad before reaching Naran. Since the journey was long, we decided to stay a night in a ...
Read Full Post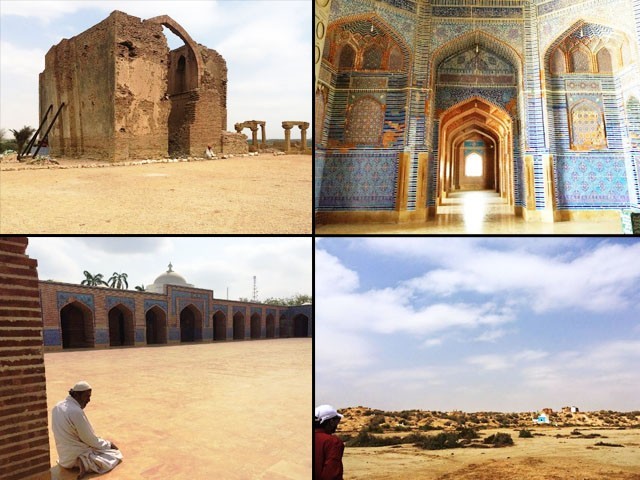 I am glad that the first post I will be writing here will be about one of my trips within Pakistan. Those who aspire to travel spend a lot of time planning trips to foreign lands. But what they don't know is the fact that the same time can be used to explore the unique worlds that exist within Pakistan. I got such a chance this March, when I joined a small group of travel and photography enthusiasts led by Jibran from Tangerine Media and Sanam from Funverks on a day trip to the out skirts of Thatta. This entailed a ...
Read Full Post