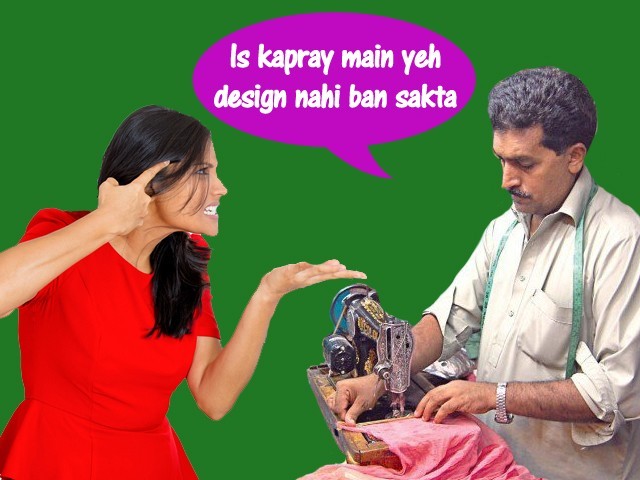 A well-fitted ensemble brings class to your demeanour and can totally enliven your style. It is because of this reason that many people prefer to buy fabric and get it stitched by tailors. This is a common practice in Pakistan as well as in India. Moreover, many people find tailor-made clothes more affordable and convenient as they can have a custom-made outfit. But, going to the tailor to get an outfit stitched is no mean feat. This activity involves buying fabric, deciding on a design that compliments the fabric, getting the embellishments to go with it, going to the tailor, explaining to him the ...
Read Full Post
Pakistani cinema is on the verge of revival as more and more talented directors and film-makers prove their mettle in the field. Asim Raza's debut project, Ho Mann Jahaan is one such movie we should keep an eye out for. Currently in the making, unlike many other movies in Lollywood, this film does not focus on politics. Based on the relationship dynamics between three friends, it is going to be the perfect epitome of an entertaining yet meaningful Lollywood flick.
I got the chance to meet the cast and crew of this much-awaited movie and tried my best to get as much ...
Read Full Post