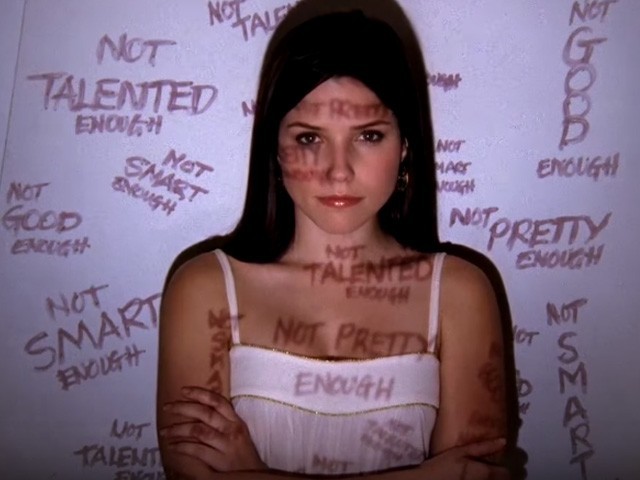 "The rights of every man are diminished when the rights of one man are threatened." These words by John F Kennedy shed light on the purpose behind the 16 days of Activism that we all advocate for today. We all stand united as one, across the globe, reaching out to protect women against the prevalent threat of violence. When we say violence, however, most of us are usually focusing on physical and sexual violence, featuring stories of battered and broken victims. What goes unstated and somewhat neglected is the trauma of emotional abuse that women are also widely subjected to in today's world. "Do you really ...
Read Full Post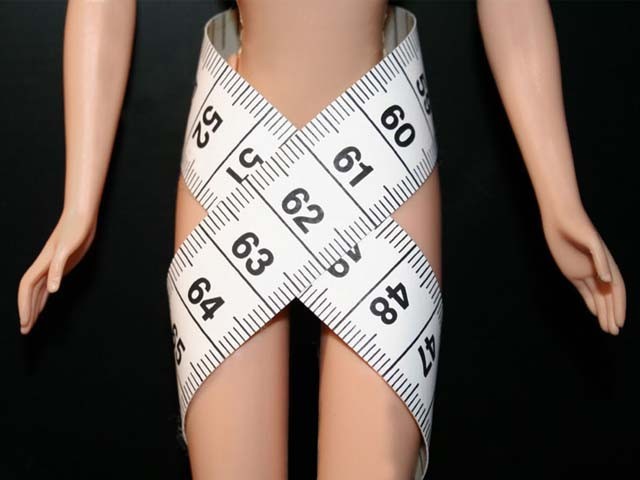 "Yes I am fat…. Get over it" "Oh congratulations, when are you due?" "I didn't recognise you!" "Aap tou healthy ho gayi hain." (You have become healthy.) "MashAllah bari sehat bana li." (You have gained weight.) "Thori dieting vieting tou try karain." (You should try to diet.) The recent events in my life have forced me to put my emotions into writing. The above mentioned remarks are just a few of the insults that have become a haunting part of my daily routine. Disappointingly, some of these people are even closely acquainted to me. Pregnancy is a miraculous time period in every woman's life, especially for someone who ...
Read Full Post
I first spoke to renowned author and journalist Peter Oborne when I was working on a documentary about the misconceptions of Islam in the West during the summer of 2008. I had researched his profile and felt that he was the perfect candidate to speak to about the dehumanisation of Muslims in western media. It was a privilege speaking to him – he was very thorough and well versed in the subject. After the completion of my work, we stayed in touch and soon after he decided to visit Lahore. I never thought that our interview would result in such a ...
Read Full Post