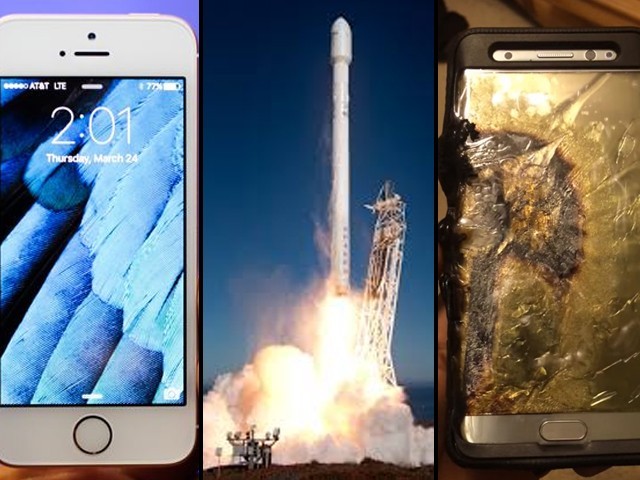 "If you've never failed, you've never tried anything new." – (Einstein) But is this famous quote fit for tech giants like Apple, Samsung, SpaceX, etc? 2016 is ending with many new gadgets, smartphones and other tech innovations. But this year, we saw some major technology flaws and failures from different companies. So let's take a look at some of them. The SpaceX Falcon 9 explosion Facebook's dream was broken into pieces when on September 1,2016, the Elon Musk's SpaceX Falcon 9 rocket exploded on the launch pad during a test launch at Cape Canaveral. This video is nuts: Moment of #SpaceX explosion at Cape Canaveral. pic.twitter.com/Vu6aLF3YYs — Dan ...
Read Full Post
Nowadays, WhatsApp is the most installed app on our mobile devices. It is easier and less costly to WhatsApp message a friend than to send a text message. However, recently the brainchild of the messenger has decided to take a step which is quite alarming. As of now, all we know is that WhatsApp has decided to drop support for Blackberry and some Nokia and Android phones. The disowning will go into effect in 2017. The Facebook owned application has decided to shockingly discontinue the use to aforementioned brands in order to push its own growth. In its blog post, the company stated that the mobile ...
Read Full Post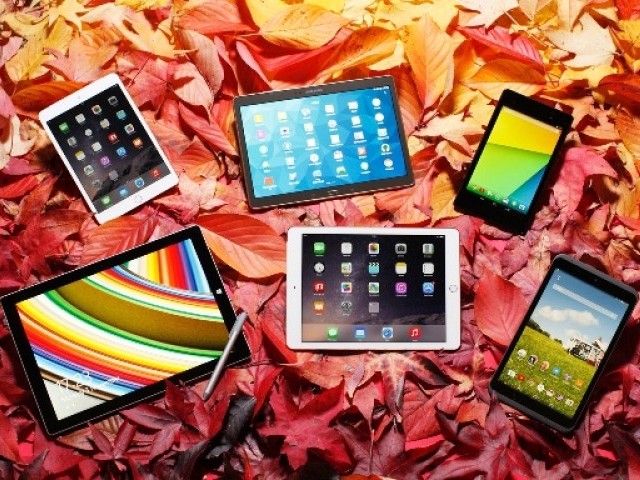 In the age of mobile and easier access to internet, more and more users have grown accustomed to using smartphones and tablets. Some even avoid purchasing and carrying around bulky laptops that seem less portable as compared to a tablet. And this is also why top technology manufacturers are focusing more on tablets. In 2015, all top tech companies released new hi-tech tablets. While Apple came out with great features, which came with a high price, Android also provided a great choice for tablet lovers. Let's take a look at the top 10 tablets released in 2015: Note: As choosing the best tablet is ...
Read Full Post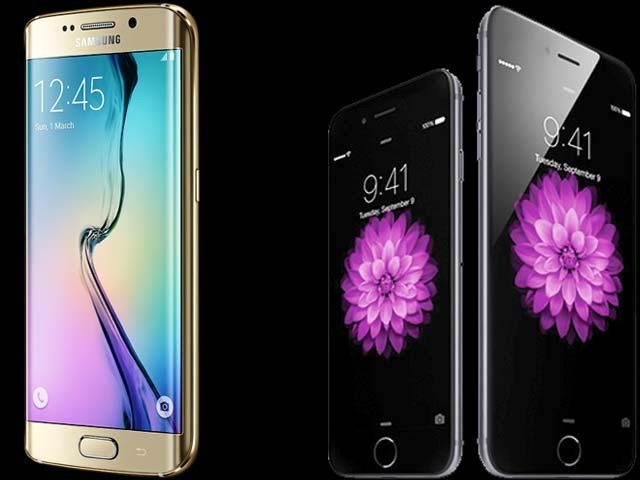 Almost 38 % of mobile phone users use smartphones as a primary device to communicate, and it seems Pakistanis are following the same trend. After the launch of 3G and 4G facilities in Pakistan, the demand and usage of smartphones has increased by a large amount. Choosing a suitable smartphone for ourselves from a wide range of devices is not an easy task and we end up going through various lengthy reviews before taking our pick and making the purchase. I have selected the best smartphones available in the Pakistani market, which offer the best features, ranging from the camera focus to design and performance. These ...
Read Full Post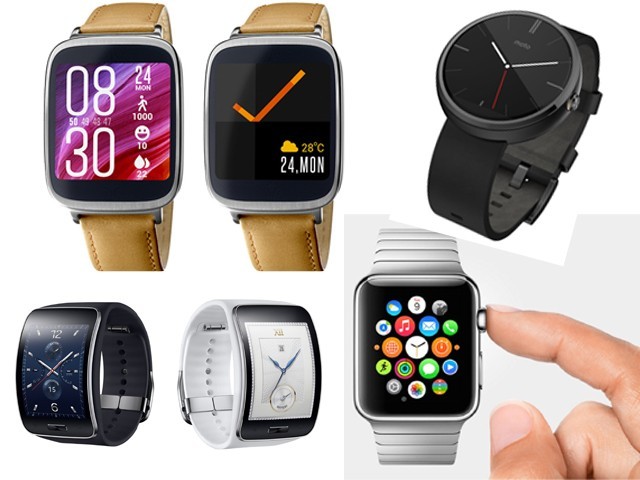 With the launch of the Apple Watch, many believe it will bring a revolution in the gadgets industry. Smart-watches will replace traditional watches, similar to how smartphones replaced feature phones after the launch of the iPhone. On the other hand, many believe that theApple Watch will be a failure and there is no need for smart-watches explicitly, especially when everyone has smartphones. Therefore, I have put together a list of the best smart-watches, with their specifications, pros and cons and other details. 1. Apple Watch Apple announced its Apple Watch first in September 2014, and since then we have been waiting for the watch ...
Read Full Post