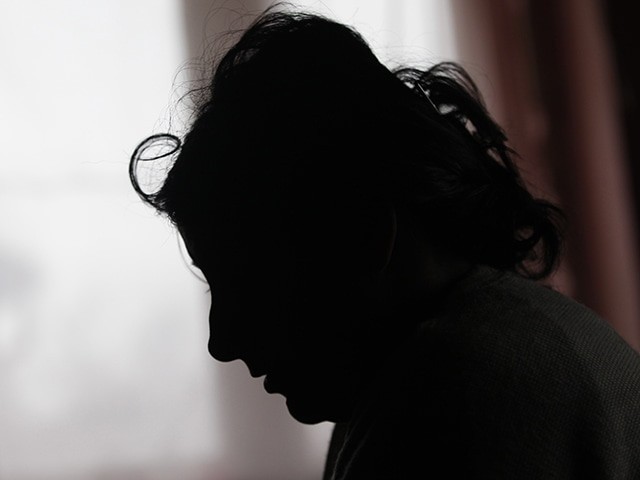 Ali had cursed Amina on their final night together…   It happened after a few agonising days, when she mustered the courage to confront him. Ali played with his phone on an oversized leather sofa they bought together, little pillows carelessly scattered on it.  "Ali, I know you've been seeing someone else. And, I know you've never really loved me. I don't think you even like who I am…" "You're imagining things. I am giving you everything you need as a husband, isn't this love? Be grateful". There was no guilt. Was she really ungrateful? She bit off the dry skin on her fingers ...
Read Full Post
An image of Akbar, her ex-fiancé, flashed into her mind as she elegantly sat waiting in her small, dark living room. A lonely candle flickered unenthusiastically on a wooden table by the window and the scent of the earth before the rain perforated the room. "Had I not come into your life, you would've destroyed yourself!" Akbar would say to her sternly. This memory of him haunted her. Choti (small), as she was affectionately known as, laughed a lot, travelled, was ambitious, made friends easily – perhaps had too much personality, if there is such a thing. Unfortunately, this approachability was routinely and falsely ...
Read Full Post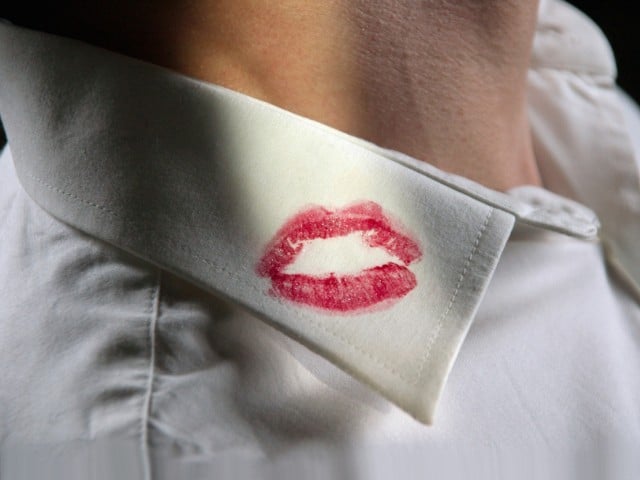 Amina sipped her tea as she noticed the new red flame like flowers that had bloomed on the Palash tree outside her window.  Spring had finally arrived. The days would become brighter. This should be a welcoming thought after the brutishly dark winter months. Instead, Amina worried. Her stomach wrought with anxiety. She bit the skin off her lips and tapped her slim fingers vigorously against the cup. Her husband was cheating. Introduced by their parents Amina and her husband, Ali, consented to marry because their match appeared correct; educated, good families and good looking. Amina felt lucky and knew women ...
Read Full Post
We are constantly judged as the nation that has failed. What the world fails to see is that Pakistan continues to breathe. Despite the daily risk to their lives, people still get up for work, sit in their Japanese cars, listen to Coke Studio recordings, work at multinational companies, munch on American chocolate bars and end the day with by watching channels broadcast from Hong Kong with a plate of daal chawal. The men and women on the field continue to live on, for those who have avoided the flood wage through the day. While those who are victims ...
Read Full Post
It is a myth that extremist Islamic ideology which is used to fuel conspiracy theories is only a threat to the desperately impoverished. The country's tendency to believe in xenophobic conspiracy theories cuts across the classes, advocated by perfectly 'normal' middle-class actors. Underneath the western façade of designer denims and a sporting British education, there exists a generation confused, suspicious of democracy, resentful of the West, and guilty for their inability to dedicate themselves to Pakistan's ascetic version of Islam. The 'new' Islam The country's imagination is arrested by pointed fingers. Every problem has a foreign enemy and every solution bans the ...
Read Full Post