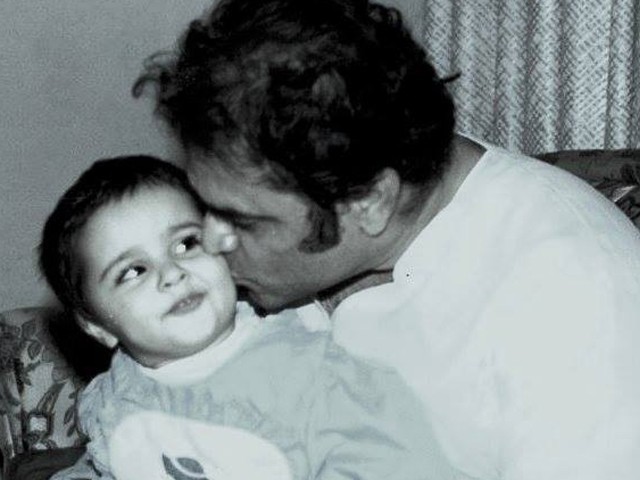 One of my fondest memories of my father, more lovingly known as Abu Saleem, is when he would return home from Germany and I'd find him lying down right in the middle of the living room with everyone casually sitting around him because social norms were something he cared very little for. But what a treat it was to see him. I'd go running to place myself on top of his belly, for his body would serve as a regal mattress (in my five-year-old head). Taking advantage of this close proximity I would always ask him the same question, "Abu, how did you get that ...
Read Full Post
A friend's recent encounter with the police has left me fuming. He was waiting for his sister outside a restaurant on a busy road, when a transvestite tried to get into his car. Seconds after he told the transvestite to go away, a police mobile stopped next to his car, as if waiting to pounce on him and hurled a series of accusatory and demeaning questions at him. He had not been committing a crime nor attempting to do so, then why was he dealt with like a culprit? And would he have been treated the same way had he been in an ...
Read Full Post
"You know I'd never wear something like that. It's so… so inviting." This was said with an air of such self-righteousness that I wanted to get up and say a prayer for this woman who thought she's the epitome of piety and all things good. There have been numerous occasions when I have found myself fuming at such women (and men) who have taken it upon themselves to decide what women should and should not do. Often I am compelled to consider whether I am a feminist or not, which leads me to conclude that I possibly cannot be a feminist, for being one entails ...
Read Full Post