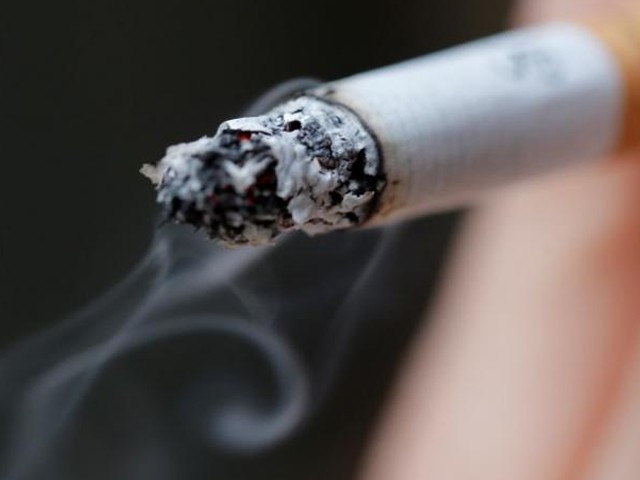 Picture this: Brad Pitt puts a cigarette between his lips; he takes a puff and blows smoke out of his mouth. Tom Cruise takes out a pack of cigarettes, lights one up and for a moment, his face stands illuminated behind the flame of his lighter. Heartbroken Shah Rukh Khan smokes a cigarette one after the other, the ashtray on his side full of cigarette butts as he sits thinking about his beloved. Or better yet, Robert De Niro throws a cigarette butt on the floor and crushes it aggressively. How appealing does that sound? Now imagine this: a skeleton lying on a death bed, frail and ferociously coughing, ...
Read Full Post
We believe we live in a connected world today, but is that really true? A few days ago, I asked my friend what she thought of it and she said, "We can connect to any part of the world with one click. We can access any information in the spur of a moment. What else is connectivity?" I partially agreed with what my friend had to say but I still wondered if we really are living in a connected world. We live in a world where we are limited within our own small worlds, which are usually only as big as our mind-sets. And the ...
Read Full Post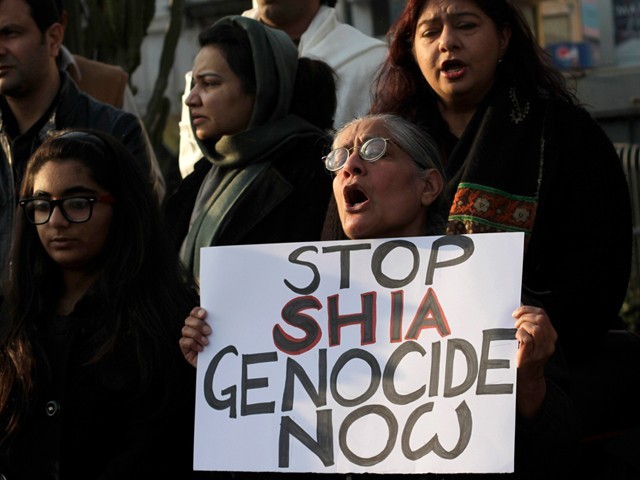 Being a minority and living amidst a majority that is largely ignorant of your beliefs, you tend to become used to living around whispers. You pretend to not hear them sometimes and sometimes you speak up. But they haunt your consciousness, always. "Did you know she's Shia?" "Shias aren't really Muslims." "Why are Shias into self-harm?" "Did you know they say bad things about Hazrat Abu Bakr (RA)?" In a gathering, when an ignorant question is flung into the air like a loose arrow, when the tongue waggles without restraint or understanding, caution fills the air and a problematic question follows, "Oops. Are there any Shias here?" The ...
Read Full Post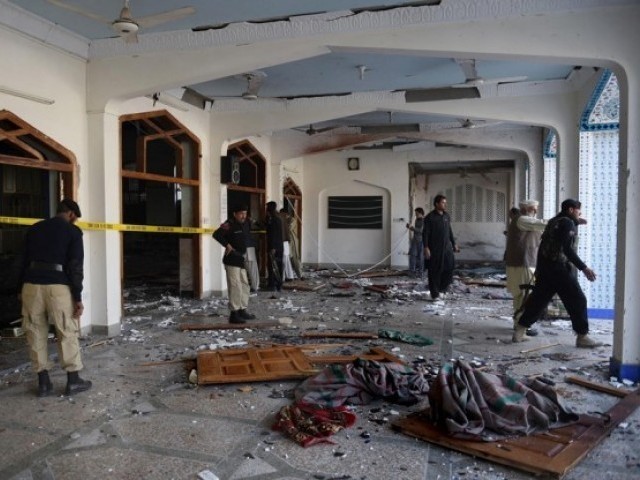 February 13, 2015 was like any other ordinary Friday. My father had left for Friday prayers at the Imamia Masjid, my mother was busy in the kitchen, while I was sitting in my room with my younger sister. My elder sister came in and asked me to make an appointment for our mother with the ophthalmologist. So I took my phone, left the room and dialled the ophthalmologist's number, but it was engaged. I tried calling on the number a few more times before giving up. Returning to my room, I found it to be empty and for some unexplainable, ...
Read Full Post