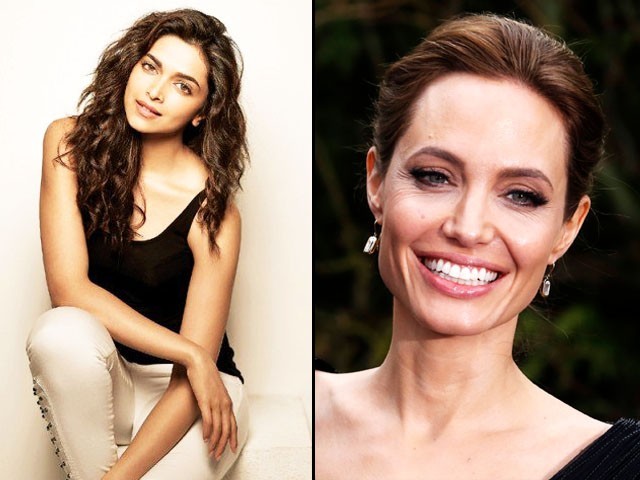 Almost two years ago, American actress, filmmaker and humanitarian, Angelina Jolie, shocked the world when she disclosed that she underwent a double mastectomy due to the risk of breast cancer. A few months back, Bollywood superstar Deepika Padukone revealed that she had been suffering from depression and had been on medication.
Jolie again stunned the world by revealing that, recently, she had her ovaries removed. Two of her letters published in The New York Times, the recent one on March 24, 2015, was solely aimed at informing and encouraging women, who suffer from cancer, motivating them towards dealing with its physical and psychological effects. These actresses, sharing their vulnerable side, ...
Read Full Post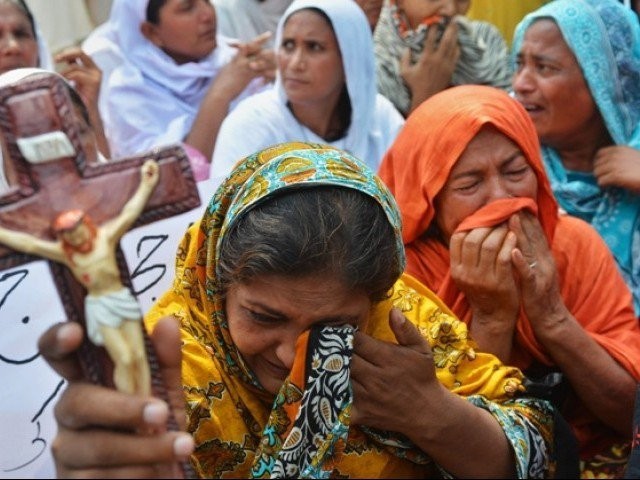 The deadly attack on Pakistan's Christian minority in Youhanabad left 16 people dead and was followed by communal clashes in Lahore. Soon after the incident, the Bohra community was targeted in Karachi last Friday. These attacks are not new to religious minorities in Pakistan, who have been living under fear of their lives for the past few years; their residential colonies, work places and places of worship are turning into slaughter houses in their own homeland. However, in case of other Muslim-majority countries, minority groups continue to live in peace and enjoy the rights and privileges prescribed to them by law. ...
Read Full Post
Pakistani dramas are famous for their practical take on people's everyday life and its complexities rather than an empty glamorous portrayal. This is why they have gained massive popularity in our homeland as well as across the border. Pakistani dramas have succeeded in portraying family life in Pakistan quite aptly except recently, these dramas have been revolving around marriage and family politics. A helpless daughter-in-law, a heartless mother-in-law and an obedient son: With these three characters, a Pakistani drama can possess reasonable viewership. A number of additional characters can also be included to add more mirch masala, but these three are the main protagonists. A helpless daughter-in-law, ...
Read Full Post