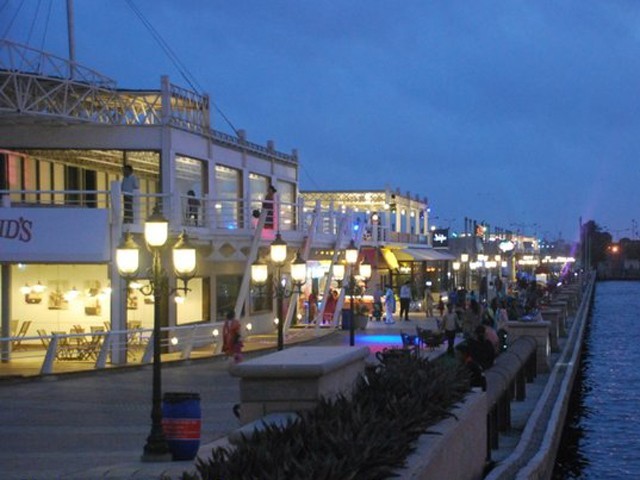 I'm just happy that I got back from the much talked-about Port Grand without any major respiratory issues. The mega entertainment and food complex, where Governor of Sindh Dr Ishratul Ebad claimed people would find peace and comfort, turned out to be quite the opposite. In order to catch up with the rest of Karachi, my family also decided to visit the recreational project that hopes to become a top tourist destination of the country. After having heard numerous positive tales of the food street there, it was only natural that we had high expectations of the place. Therefore, when I ...
Read Full Post
'Profit-making machines! That's what these educational institutions have become', I keep shouting out, sometimes to my friends, at times in my head. I just can't stop cursing our top grad schools; they are so unaffordable, especially for the average income families. My frustration arises from the fact that our educational institutions have transformed into these lucrative profit-seeking businesses that leave 'consumers' (as they would call the 'students' in their business jargon) drained of their earnings and savings. I finished my undergrad programme almost a year back and now I'm hunting for grad schools in Pakistan. After having made my parents go ...
Read Full Post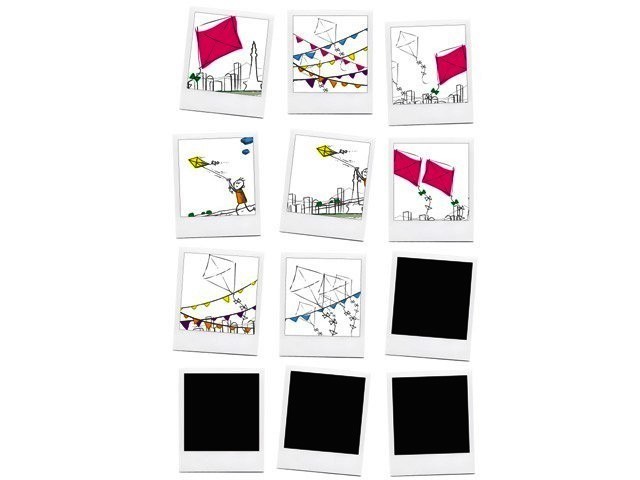 If I had a brother or even a close relative, who enjoyed aerial firing, especially during weddings or birthdays, I honestly doubt that I would ever report them to the police for a measly Rs5,000. Activities such as kite-flying and aerial firing, particularly amongst the youth, have to be dealt with through a stronger hand. Basant, a festival for which kite-flying is an essential aspect, is especially prevalent in Punjab. Kite-flying there is not only to entertain the masses, it is part of a much larger tradition that resonates heavily in the region. That's my point — tradition, much like a habit, ...
Read Full Post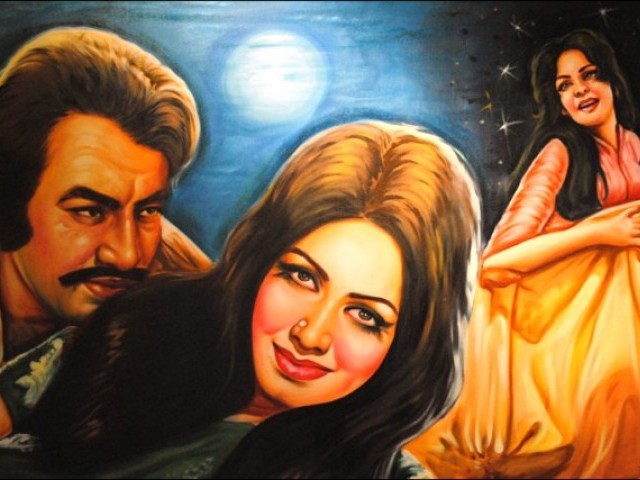 Quite often I have noticed veteran directors, producers and actors from our local film industry on television screens complaining that Pakistani cinemas are greatly occupied with foreign films, further alleging that this has denied their own films' access to local audiences. I personally feel that their attitude does not reflect a positive approach towards the issue of our diminishing film industry. By vehemently pressing for a ban on the screening of foreign films in Pakistani cinemas, they, rather than trying to raise their bars in terms of quality, are actually conceding to the fact that their films cannot compete on an ...
Read Full Post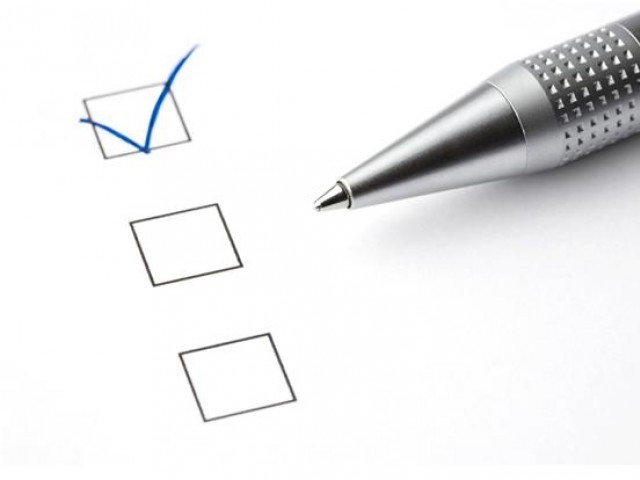 By the end of my first semester in university, I became aware that my approach towards education is becoming what the university wants it to be – grades oriented and competitive, wanting to be better than the others, but not because learning is the aim. Without my realising it, the concept of education had changed in my mind. Now it was just a matter of mere numbers (marks) and letters (grades). Relative grading in educational institutions teaches students one simple rule: your grade depends on how others have done in your class. So if the rest of the class has done average, and you are a just a little above ...
Read Full Post