TOPICS
Shahid Siddiqui's 'Aadhay Adhooray Khawab' is like a tangible dream you can hold in your hands. You are a part of a chain and a constellation of dreams, only if you believe in the beauty of the imagination. This novel is a dazzling critique of educational practices in Pakistan. It distinguishes itself from other contemporary Urdu fiction through its content, diction, and style. The story follows the journey of a devoted teacher, Saharan Rai, who is selfless and gallant, and uses his heart and soul to fulfil his dreams. This is where it gets interesting. Rai's dreams are universal and he illustrates the same desire that many ...
Read Full Post
Sometimes the best things are unplanned. I had almost stopped waiting for my visa for India to arrive and then, just two days before the conference, I had it in my hands. Being my usual, spontaneous self, I immediately rushed to the travel agency to book my flight only to be informed that I was too late to get a hold of any direct flight to Delhi that week. Adding to my disappointment, other flights were costly and booked as well. After hours of sheer persistence, my friend and I managed to secure a connecting flight with three stopovers; Doha, Abu ...
Read Full Post
TOPICS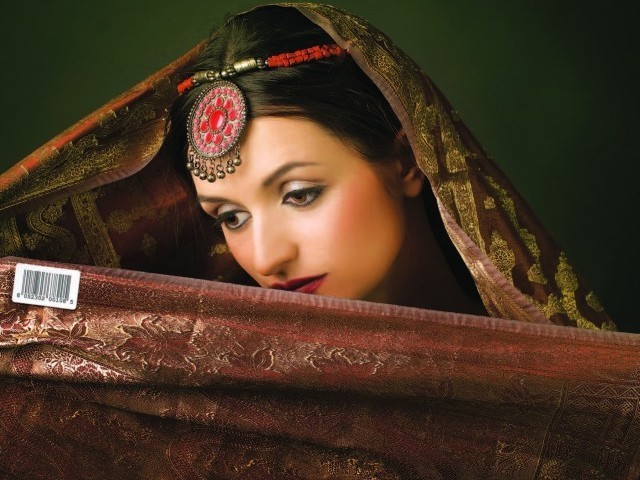 I have strongly felt that as members of an educated community, we must show a sense of responsibility and bring about a change to dismantle some of the weird and complicated constructed norms that bring about no good, but instead intensify wrong trends in our society. One such trend is weddings becoming a status symbol.
Loading ...
Weddings in Pakistan are a waste of money and resources. What made me write about Pakistani weddings is the sense of waste, the lack of depth regarding serious and more important concerns in marriages, and the useless traditions we have been following since ages. I feel ...
Read Full Post